Personal protective equipment is a necessary part of many sports and activities. A mouthguard is a small piece of gear that can prevent major dental damage. But choosing from the dozens of varieties can be a real challenge. Discover the benefits of custom sports mouthguards, and schedule an appointment to create your own with West Lakes Dentistry in Mound or Chaska, MN!
Who Needs A Custom Sports Mouthguard?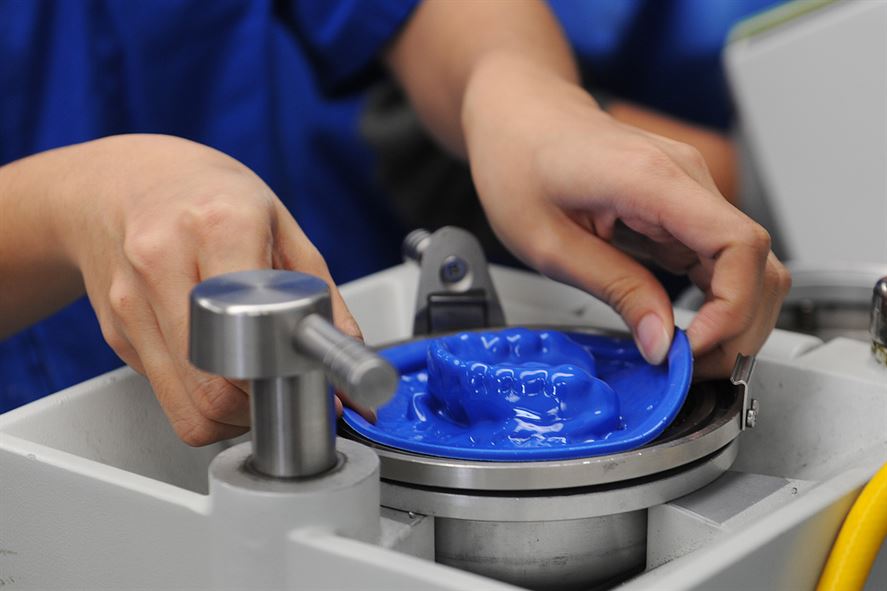 With fitness and sports popular among both kids and adults, there are many benefits of custom sports mouthguards. Here are some of the most popular reasons to get a customized mouthguard:
Young Athletes
One of the most common types of patients who need a custom mouthguard are kids and teens who are involved in sports. A variety of sports including soccer, football, and basketball may require a mouthguard, and a customized version allows for maximum comfort and protection.
Adults In Sports Teams
From office softball leagues to pickup basketball sessions, there are plenty of opportunities for adults to play sports, too. Accidents like taking an elbow during a basketball game can be devastating, but dental damage can be prevented with the use of a proper mouthguard.
Our Mouthguards Are Completely Customized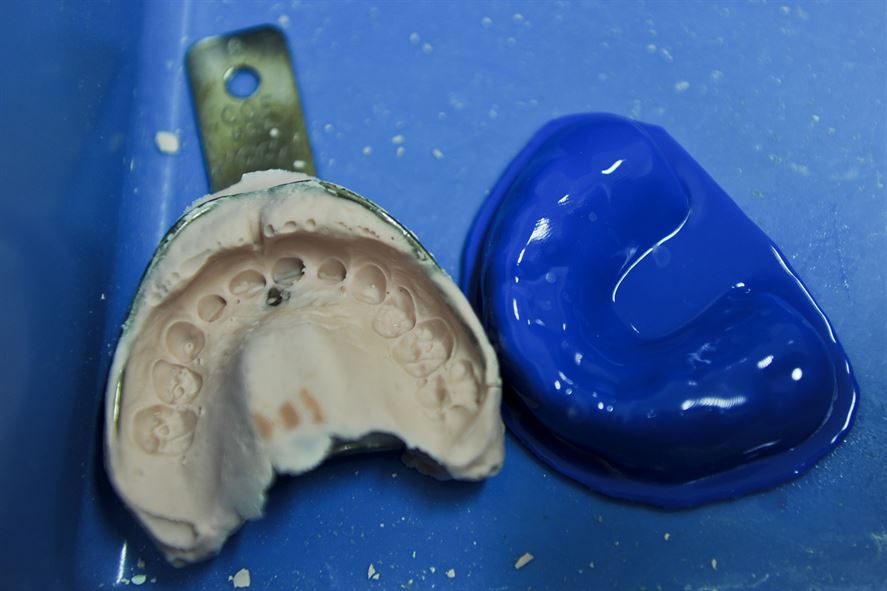 While general mouthguards can be bought in most sports stores, the mouthguards that we can create for you at West Lakes Dentistry are customized to the exact measurements of your teeth. This customization process offers a better fit and great comfort. It also provides a superior level of protection in comparison to over-the-counter mouthguards.
But before you schedule an appointment, be sure to review the other kinds of mouthguards available to you. We'll be happy to discuss your options with you as well:
Three Types of Mouthguards
There are three common types of mouthguards of mouthguards. Each of these work in the same way—you bite down on them to protect your teeth—but their cost, preparation, and levels of comfort and protection may vary greatly. Generally, the better a mouthguard fits the contours of your mouth, the better it will protect your smile.
Stock Mouthguard. The cheapest and most widely-available option, stock mouthguards are designed on a one-size-fits-all basis. Don't expect top levels of comfort or protection, but stock mouthguards are still better than wearing no protection at all.
Boil & Bite Mouthguard. A step above stock mouthguards, boil and bite mouthguards require you to boil the rubber so it gets soft, and then bite down on the mouthguard to form an impression. While these are a major improvement over stock mouthguards, they lack the detail, comfort, and durability of a custom version.
Custom Mouthguard. Featuring the highest level of detail, customization, and quality, custom mouthguards are the ultimate investment for athletes who want the optimal protection for their teeth. Plus, they'll last longer and provide unparalleled comfort compared to the other options.
Get A Custom Mouthguard At West Lakes Dentistry!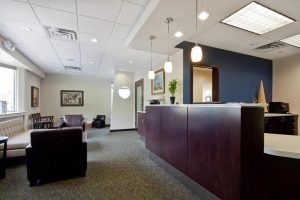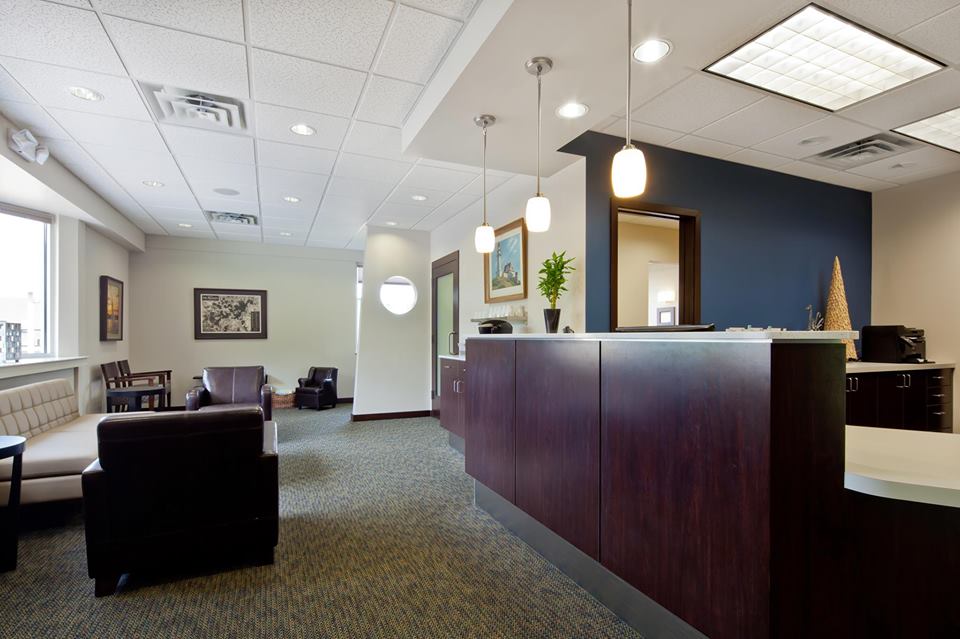 When it's time to protect your teeth from injury during your favorite activities, don't waste time with sub-standard mouthguards. For something as important as your smile, it's worthwhile to have a mouthguard custom-made to fit your teeth. With unparalleled knowledge and skill, our team at West Lakes Dentistry can make a perfectly fitting mouthguard for you or your little athlete.
Schedule an appointment today. We look forward to meeting you!