The importance of a bright, healthy smile can't be underestimated. Through normal daily function, however, our smiles can sustain subtle damage over time that diminishes their appearance. If you're looking for a simple way to improve your smile, the teeth reshaping and contouring procedure may be right for you. Learn more, and get in touch to set up an appointment at our Mound or Chaska, MN locations.
A Subtle Difference Can Do A Lot For Your Smile
The spokesperson for the American Dental Association, Dr. Kimberly Harms, explains the main purpose of reshaping and contouring: "Tooth reshaping and dental contouring are cosmetic dentistry procedures that deal with subtle changes to the teeth." These procedures are used to treat cases like misalignment, differences in teeth size, misshapen teeth, and chipped teeth. Typically the process involves making subtle changes to your teeth to help restore their appearance.
How Does It Work?
When you visit us for a reshaping procedure, enamel is removed from your teeth as necessary, and a bonding resin is used to reshape your teeth. This procedure is excellent for giving the appearance of perfectly symmetrical teeth and a natural-looking smile. Plus, it's one of the least-invasive cosmetic treatments available, meaning it doesn't involve surgery and won't be a major drain on your schedule.
The Benefits Of Bonding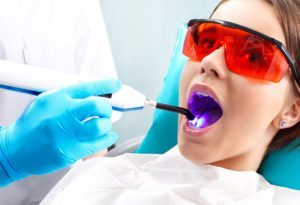 Bonding is a procedure that uses hardened resin to fill in gaps and chips in your teeth. When bonding is used in the reshaping and contouring process, a wide range of dental conditions can be repaired or covered to improve your smile. These are some of the most common problems that can be resolved when bonding is used in combination with this procedure:
Chips and cracks in the teeth
Gaps between teeth
Discoloration in certain teeth
Misaligned or oddly-shaped teeth
Tips For Success After Your Treatment
While dental contouring is one of the easiest ways to improve your smile, it's vital to continue to take care of your teeth, as they may be more vulnerable to staining and chipping. Avoiding bad dental habits like chewing your fingernails, using your teeth as a tool to open bags, and biting hard foods that might chip your teeth is necessary for retaining the appearance of your bright new smile.
Other Options For Improving Your Smile
No matter the issues you have with your teeth, our dental team provides services that can help restore their function and appearance. For teeth that are stained, our whitening services or porcelain veneers can solve your discoloration problems. Misaligned teeth may benefit from Invisalign. More complex cosmetic procedures may involve dental implants or even a combination of treatments for a complete smile makeover. Explore our services, and get in touch for more information.
Schedule An Appointment Today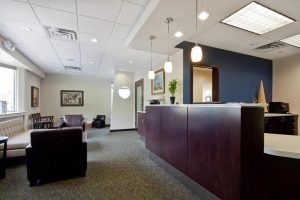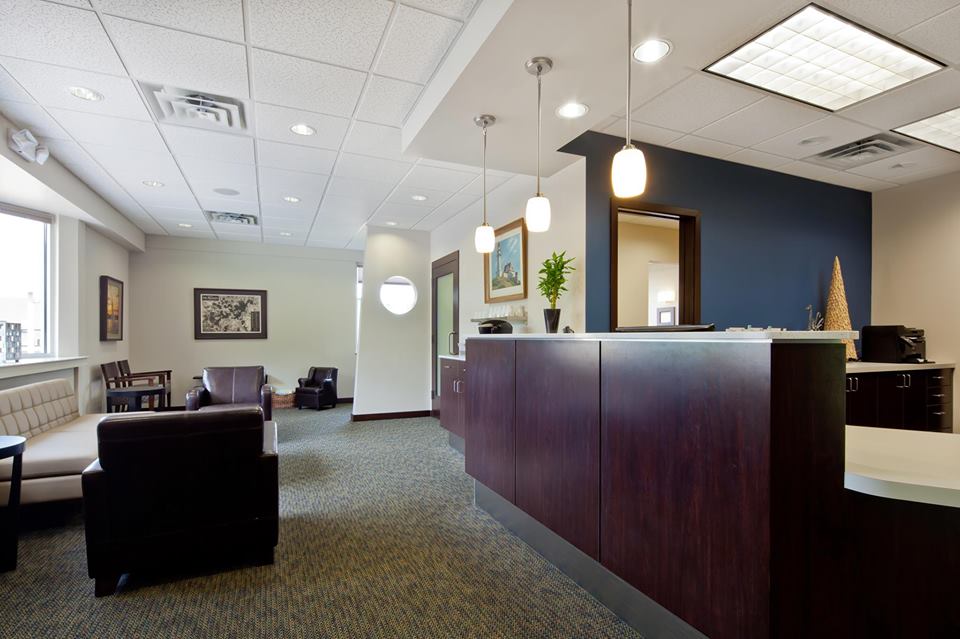 Have you considered cosmetic dentistry in the past but never moved forward with it? At West Lakes Dentistry, we provide all of the cosmetic services you need with offices in both Mound and Chaska, MN. If you're curious about how you can upgrade your smile this year, don't hesitate to schedule a consultation with us. We look forward to meeting you!