How important is dental insurance to your family? While not every procedure may be covered, the help provided can significantly lower the financial burden of your biannual exams. Plus, dental coverage will make it much easier to afford some of the crucial treatments that you and your family need. Among a number of other insurance providers, West Lakes Dentistry is proud to be an in-network CIGNA Dental Provider in both our Chaska and Mound, MN offices. Learn more about CIGNA and the advantages of visiting an in-network dental provider.
CIGNA Dental Insurance and West Lakes Dentistry
As a CIGNA Dental provider, your experience at West Lakes Dentistry will be easy and convenient. Expect no difficulties when financing your oral care procedures with your CIGNA Dental Insurance plan. Among the advantages of visiting a CIGNA Dental insurance provider like West Lakes Dentistry are increased cultural and language support and pharmacy outreach programs that strive to improve your experience.
Advantages of CIGNA Dental Insurance
Having dental insurance is a helpful way to reduce the financial burden of necessary dental services, and CIGNA has its own set of advantages. Learn about some of the benefits of CIGNA Dental Insurance coverage, and consider how they may improve your ability to pay for dental treatments.
Be Part of a Network of 89,000 Dentists. No matter where you are or what city, odds are there is a CIGNA Dental Provider near you. With a nationwide network of over 89,000 dentists, you can walk into your dental office of choice and rest assured that your visit will be easy with little to no paperwork.
Preventative Care for $0. Dental cleanings and x-rays are routine procedures that are recommended for every adult at least twice each year. With CIGNA Dental Insurance, you'll pay nothing in copays or deductibles for these routine dental procedures.
24/7 Daily Support. Have questions about your CIGNA Dental Insurance? CIGNA staff is available 365 days a year to answer your questions and respond to your concerns. Our staff at West Lakes can also help with your insurance questions!
Visit West Lakes Dentistry For An Affordable Dental Experience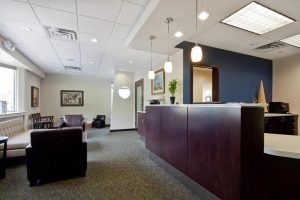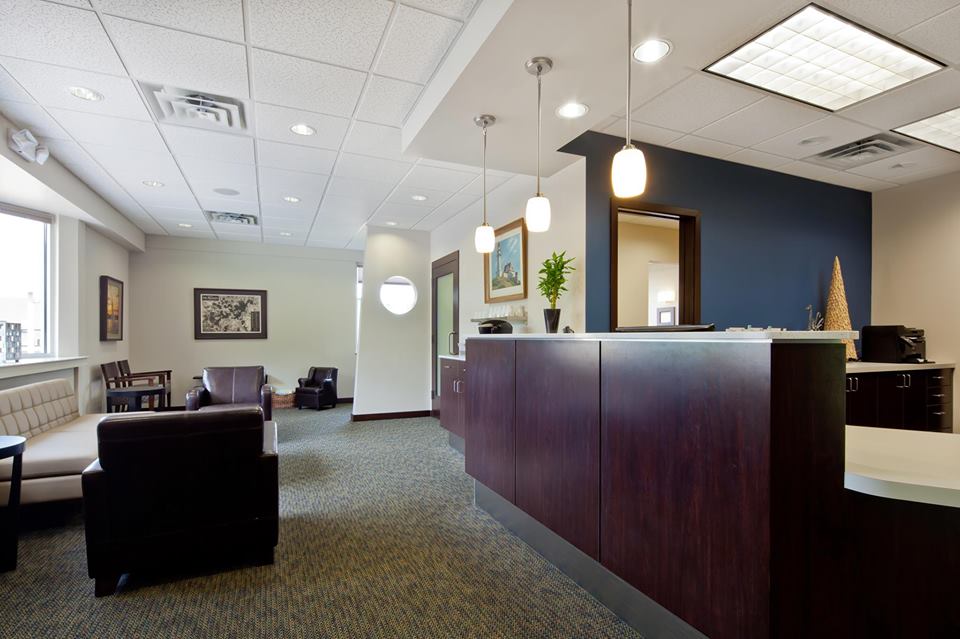 We know that your biannual dental visits require time out of your busy schedule, and we want them to be as easy and convenient as possible. One way we do that is by working as a CIGNA Dental provider, helping to ensure that payment for those with CIGNA coverage can be a quick and simple process. We're also pleased to offer several convenient dental payment plans to help make your dental care more affordable. See a full list of dental insurance we accept here.
If you're concerned about a change in your oral health or are simply ready for your biannual exam, make an appointment today at West Lakes Dentistry. We look forward to meeting you!