Sometimes a great smile speaks for itself. Other times, our patients can't help but to rave about their experience. We appreciate all of the feedback we receive and take it to heart, continually striving to improve our service to better meet your needs. At West Lakes Dentistry, we are dedicated to treating all of our patients with the utmost care and respect. Explore what our clients are saying about us, and make an appointment with us today to see the difference for yourself!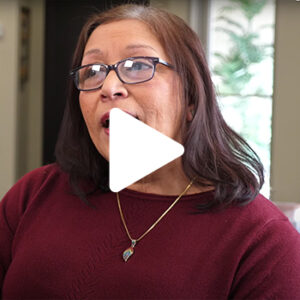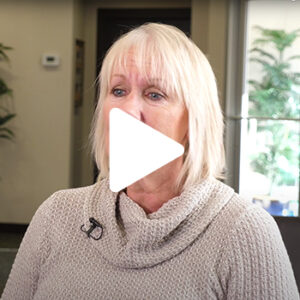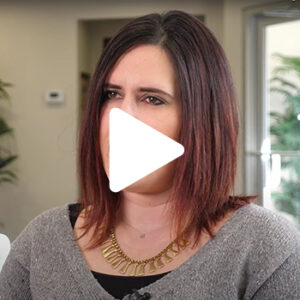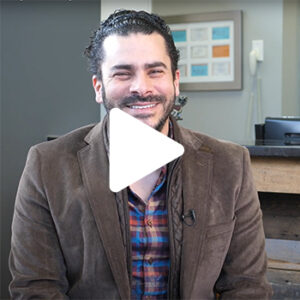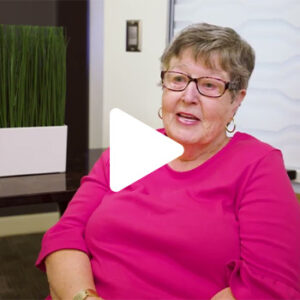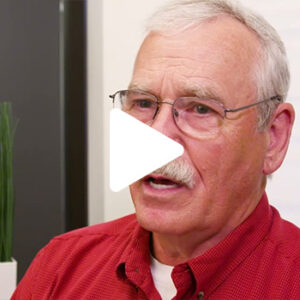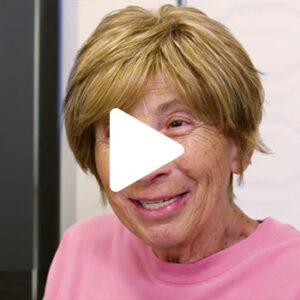 WHAT OUR PATIENTS SAY
Great personalized dentistry. Always courteous and gentle. I love that the Doctor always explains what she's doing before doing it. Quick and painless!

–Kaia M.
The office staff is wonderful, helpful and kind. They hygienists and Dentists are courteous and have great chairside manner! Our kids loves it here!

–Cohen K.
From my very 1st visit Dr Stephanie Miner and staff were so we're so friendly and helpful with answering every question I had and told them made me feel at ease I would highly recommend them to everyone I know!

–Diane N.
Dr. Miner and Colleen and the entire staff have been amazing. Texting with me to make appts because of my busy schedule (Colleen's the best!) they are truly caring people who won't let you down. Cheers!

–Chris P.
Fantastic, personal, thoughtful, and courteous care. Very good communication and engagement as well. All making for a truly unique and excellent dental care experience for me.

–Ben K.
I love this office! EVERYONE is friendly and approachable. I'm not someone who enjoys the dentist, at all. Each and every technician as well as Dr. Miner, all take the time to reassure me and make me feel comfortable. They also won't recommend unnecessary procedures. They recommend only the things you need, so I trust them with my health!

–Amy T.
The people here were kind and very helpful when it came to an emergency tooth pain. They listened to me, fit me in for an appointment, and had me scheduled for a tooth extraction within a week. They gave me all the meds necessary to keep me out of pain, and to keep it from getting worse. I'm very grateful for their services! They were wonderful! And again, thank you!

–Briana H.
My first visit was professional, positive, and so thoroughly productive! I was completely impressed from the x-rays to the dentist's evaluation and recommendations.

–Robin K.
The team at West Lakes Dentistry is awesome! From my initial phone call to schedule my first appointment to the appointment itself everything was so personable. My dental hygienist was friendly and nice. Best of all, she was gentle on my teeth and gums during the check-up, always making sure I was comfortable. The whole experience was great and I'm looking forward to going back!!

–Jenny R.
This visit, as all of my visits over the last five plus years, was exceptional. Very professional organization and genuinely caring Staff. A+++

–Mark B.
My whole family goes here. They are great with kids, especially getting my daughter comfortable during her first visit.

–Ingrid D.
Seriously one of 4 "must visit" businesses in Mound. Professional, very courteous and respectful, great attitude, and excellent work. How good does a dental office have to be to rank that high?

–Gene H.
SUBMIT A REVIEW
We'd love to hear about your experience with us. Please consider leaving a review!
Let's Go