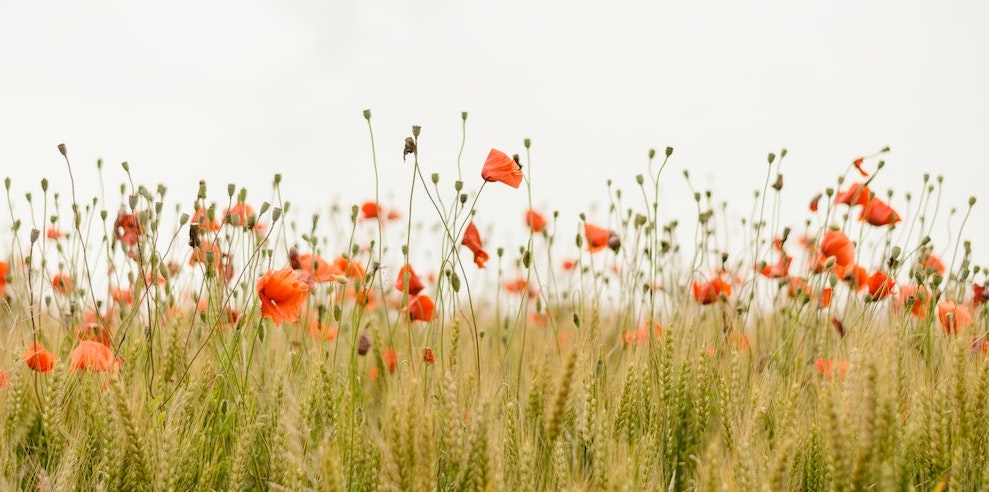 Root Canal Therapy in Chaska and Mound
Toothaches are no fun! They can be painful, distracting, and disruptive to your daily routine. Getting root canal treatment can help relieve the pain and prevent more serious conditions. And no, a root canal isn't as scary as it sounds.
Our compassionate staff will take good care of you during your treatment. You'll leave our office with less pain than you walked in with, plus you'll have the assurance that the infection causing your pain has been taken care of.
What Is a Root Canal?
Root canal therapy is a treatment for one cause of toothaches. There are many reasons a tooth might be achy, sensitive, or painful and one of those reasons is a root canal infection.
If bacteria can enter a tooth and burrow as deep as the root canal of the tooth, it can cause pain. Because this area of the tooth houses the nerves and blood vessels, tooth infections such as this can easily spread to the rest of the mouth and bloodstream. This can cause:
Extreme discomfort.
Tooth loss.
Gum disease.
Heart problems.
Mood decline.
A root canal removes the infected tissue from inside the tooth, stopping the pain, and preventing the spread of the infection.
What You Can Expect From a Root Canal?
Before the procedure, you will have a consultation with one of our dentists. During this appointment, we will:
Discuss your toothache symptoms.
Perform an exam to assess dental health.
Determine if root canal therapy is the right option for you.
Since this is a tooth-saving procedure, you can expect a fully functioning and pain-free tooth at the end of the root canal service!
Symptoms of a Toothache or Tooth Infection
At West Lakes Dentistry, we want you to be happy, be healthy, be you! Your teeth are a big part of that, so keep an eye out for toothaches and tooth infections.
Common symptoms of a tooth infection include: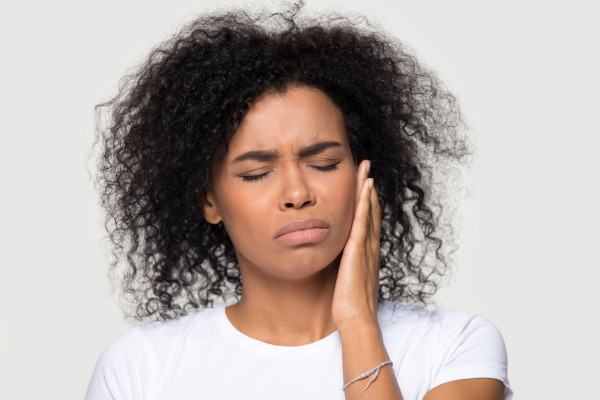 Dull aching pain.
Pain when chewing.
Swelling of the face.
Sharp shooting pain.
Pain from pressure.
Seemingly random pain.
Sensitivity to hot and/or cold.
Risks of tooth infection include:
Teeth that are cracked/chipped.
Physical trauma.
Tooth decay.
Regular cleanings are imperative to finding an infected tooth and getting it treated before the tooth is lost. When you act fast, we can help you keep your tooth and save you time and money!
My experience there, as usual, was excellent. Everyone there is very professional and caring… would recommend West Lakes Dentistry to anyone in need of dental care!
– Bonita N.
How Long Do Root Canals Take?
A root canal procedure can take 1–2 visits to our dental office.
During the procedure, our dental team will remove the infection and seal the tooth with a white filling. We may also place a beautiful dental crown to keep your newly healed tooth safe.
After the root canal, we will prescribe pain management medication to keep you feeling comfortable and pain-free. Keep us posted on the progress of your pain so we can be here to help you!
This treatment is designed to completely restore and rebuild your tooth. It is quick, painless, and relieving. A root canal could help you get your life back!
Don't Delay—Call Us Today!
Keep yourself feeling pain-free with a root canal procedure. Call our office now to schedule your free consultation and protect your smile! Let us help protect your dental health, talk to our dental team today.