Your oral health has to do with a lot more than just your teeth. Studies have shown that the health of your gums is closely linked to heart health, for example. With such widespread importance, it's recommended that you invest in dental insurance that can cover the essential services you and your family will need. Those who choose Delta Dental will find added benefits when they visit West Lakes Dentistry in Mound or Chaska. Learn more about what it means to be a Delta Dental Provider and how it can help you.
Importance of Dental Insurance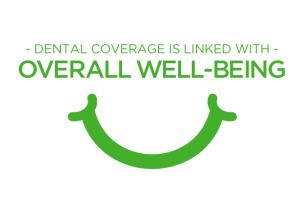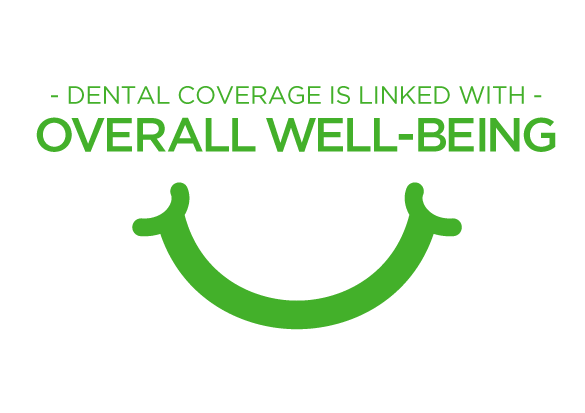 While dental insurance doesn't cover every procedure, it does lighten the financial load for fundamental treatments such as dental exams for your family. If you need a cosmetic or specialty procedure, like crowns or dental implants for example, choosing an alternative option like CareCredit may be a viable way to finance your treatment. For standard dental services, however, Delta Dental provides many benefits. West Lakes is also pleased to offer dental payment plans to help make dental care more affordable.
What Is A Delta Dental Provider?
If you have Delta Dental as your primary dental insurance, then it's a good idea to choose a Delta Dental Provider as your dentist. Essentially, a Delta Dental Provider is a dentist that meets the strict standards of Delta Dental and is accustomed to accepting their coverage.
Advantages Of A Delta Dental Provider
The best reason for patients to choose a in-network dentist like West Lakes Dentistry is so they can take advantage of discounts and other in-network benefits.
The greatest benefits of visiting a provider in your network are the added convenience and extra discounts you gain access to. Subtle discounts and pre-arranged fees come into play when you visit an in-network provider, resulting in a lower dental bill. Convenience of each visit can be enhanced in multiple ways as well. This can include significantly less paperwork and less time before you get reimbursed for your treatment.
Make An Appointment Today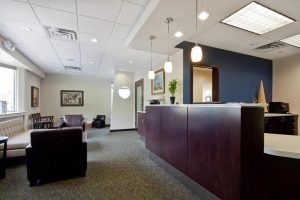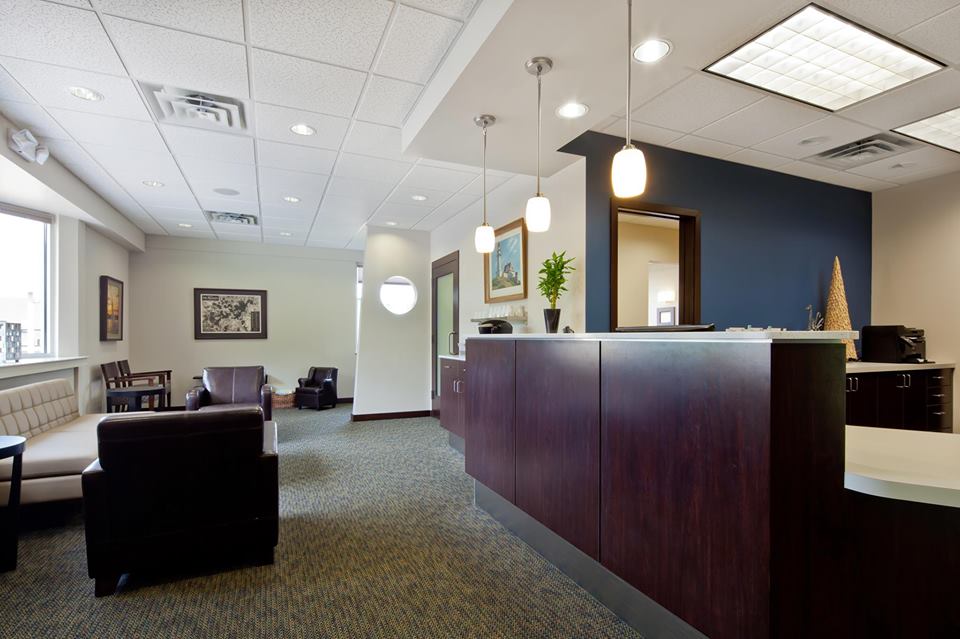 Our dental team believes that finances shouldn't hold you back from high quality dental treatments. If you invest in dental insurance and have chosen Delta Dental, then you can see even more benefits when you choose West Lakes Dentistry. But it's important to know that we'll always work with you to help you find the best approach to financing your dental care. Feel free to call us with your questions and explore your options.
Make An Appointment with West Lakes Dentistry in Mound or Chaska, MN today. We can't wait to meet you!