At West Lakes Dentistry, we are committed to making the entire dental experience easier for our patients. In addition to our focus on comfortable gentle dental care, we strive to make affording your dental services as easy and convenient as possible. Among other networks, we are also one of the top Health Partners Dental insurance providers in Mound and Chaska, MN. Discover how patients who are covered by Health Partners dental insurance can experience a quicker and easier process at our offices.
Health Partners – The Importance of Dental Insurance

Did you know that about 77% of the American population has some type of dental coverage? While not every procedure is covered by dental insurance, it still provides a lot of financial relief when it comes to the essential dental care your family needs. As one of the leading health and dental care insurance providers in the country, Health Partners covers many of the dental procedures you'll need to ensure oral care for your entire family.
What Does It Mean to Be a Health Partners Dental Provider?
As a Health Partners Dental Provider, West Lakes Dentistry can quickly and conveniently process your payments with this insurance company. We'll provide assistance to patients who need help with maximizing their benefits. The simple fact is that your Health Partners coverage will work more in your favor when you choose a practice that is a certified provider. Talk to our representatives about your Health Partners coverage and ask us about the benefits it provides.
No Insurance? Alternative Financing Available
Need a procedure that isn't covered by your dental insurance? Cosmetic treatments and certain premium restorative procedures such as dental implants aren't typically covered by dental insurance. Fortunately, services like Lending Club allow you to finance cosmetic and other dental procedures without the need for insurance.
Services like Lending Club can help you afford dental treatments that aren't covered by insurance by allowing those payments to be made in manageable monthly increments. This service is ideal for patients who want treatments that aren't covered by dental insurance, such as porcelain veneers or implants.
We're also pleased to offer several dental payment plans to help make your dental care more affordable. We have plans for children, adults and periodontal care!
Financing Your Dental Care is Easy at West Lakes Dentistry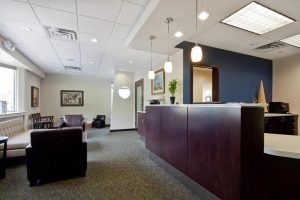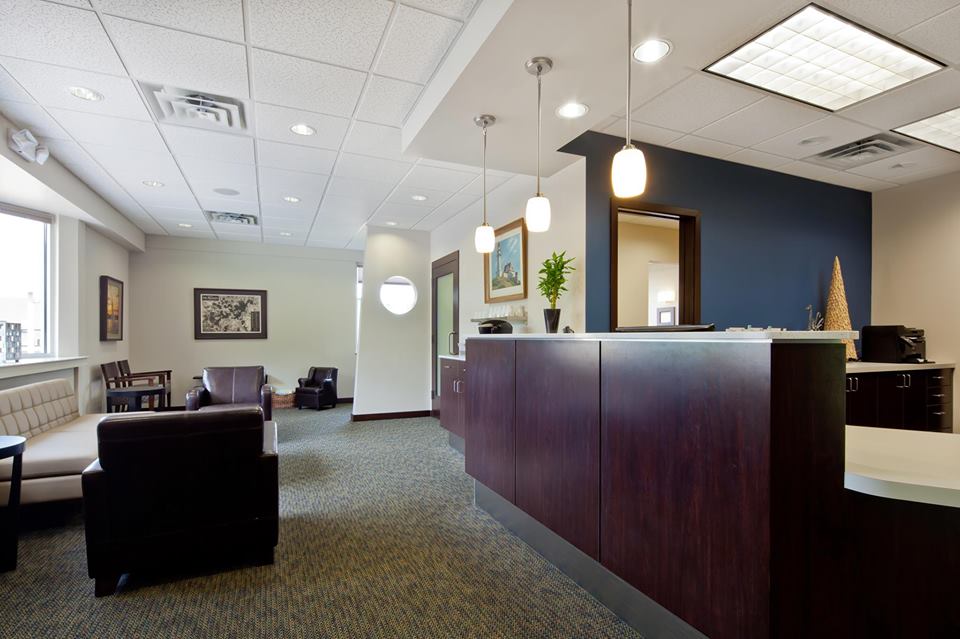 As one of the leading Health Partners Dental Insurance Providers, you gain many benefits from our in-network status. Whether you're covered by Health Partners, another form of dental insurance, or not covered at all, we will always work with you to help ensure you can afford the dental care you need.
When you visit our offices in Mound and Chaska, MN you'll be greeted by friendly staff who will go above and beyond to help you figure out how to best finance your appointments. Make an appointment today!