Have you heard that West Lakes Dental recently opened a NEW location in Chaska, MN? You may know us as the new docs on the block, but trust us—our team has the experience and know-how it takes to give you the smile you deserve. Learn more about us, and see how we are working to become the best local dentist in Chaska, MN!
Our Original Office In Mound, MN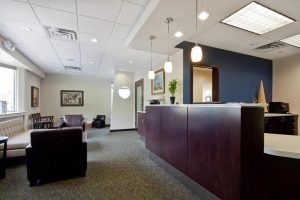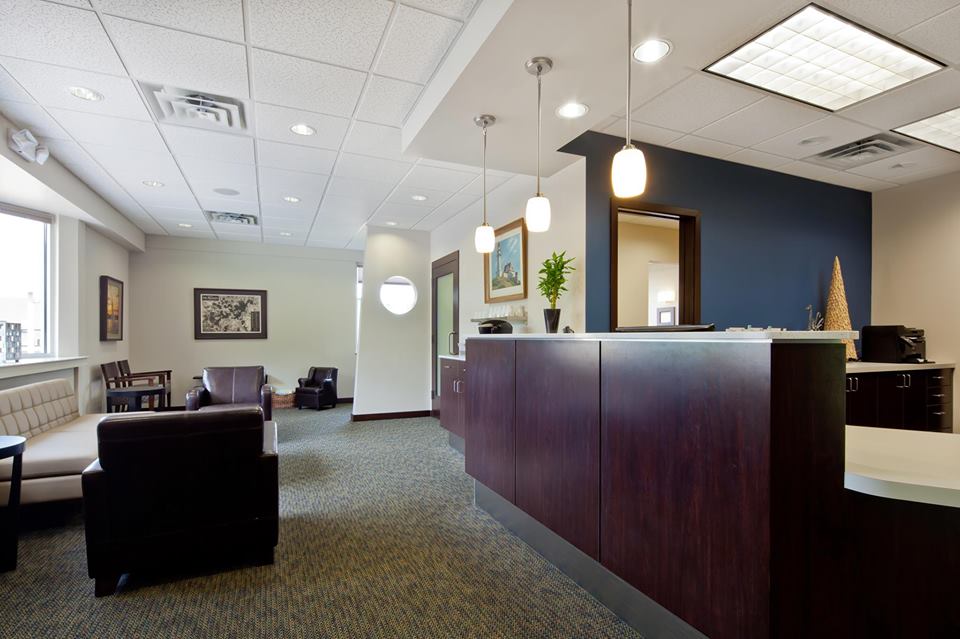 While our Chaska office is a new location, it's actually the second office for West Lakes Dentistry. Founded by Dr. Stephanie Miner, we began our dental practice in 2011 in Mound, MN. Due to the overwhelmingly positive response from patients there, we have opened a second location in Chaska, MN! Together with Dr. Boeckermann, Dr. Furillo and Dr. Hastings, we are determined to establish ourselves as the best local dentists in the area. Learn more about our team here!
Emphasis On Gentle Dental Care
We understand that sitting back in the dental chair takes a lot of trust. You can rest assured that you're receiving high quality oral care from trained professionals during your appointment. From our doctors to our hygienists, our staff is well-educated and friendly—and we always work to ensure you are at ease during your visit. We offer a comprehensive array of dental services. From cosmetic procedures to restorative treatments, we can help you achieve the smile of your dreams.
Advanced Dental Technology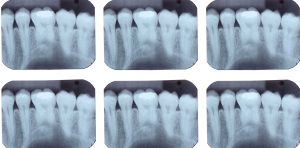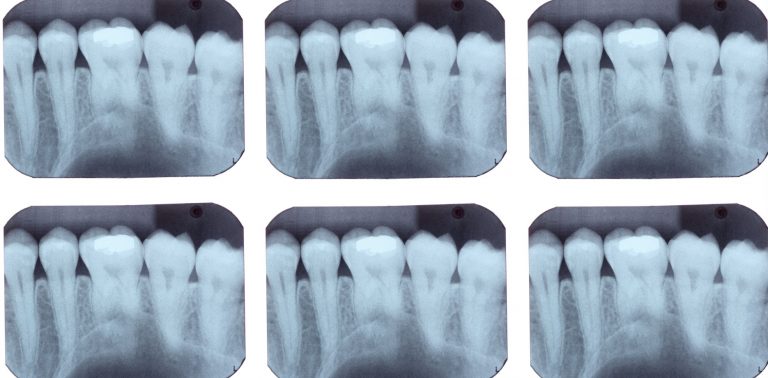 Another way we set ourselves apart at West Lakes Dentistry is by investing in the latest dental technology. Check out a few examples of our advanced dental equipment, and learn how it adds to the convenience, speed, and comfort of your dental care experience.
Digital X-rays. X-rays are a necessity. They allow us to see the crucial areas inside your mouth and around your teeth and gums. But that doesn't mean they have to be uncomfortable. Our new digital x-rays improve patient experience by greatly reducing the radiation used and the time it takes to get the imagery we need.
DIAGNOdent® Laser-Assisted Cavity Detection. Tooth decay is the culprit behind a variety of unwanted dental problems, including cavities. The DIAGNOdent laser detection aid is a revolutionary piece of technology that pinpoints tooth decay anywhere in your mouth. This allows us to identify and treat cavities more effectively than ever.
Air Abrasion. Air abrasion technology allows us to use streams of air to remove tooth decay instead of drilling. This technology is minimally invasive and can leave more of the healthy tooth material intact than drilling!
Patient Education & Choice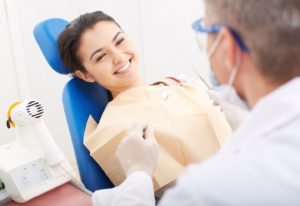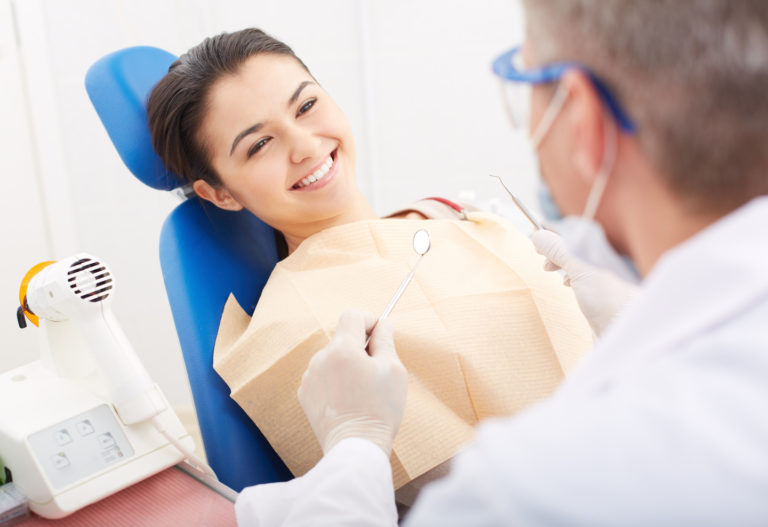 Very often in dentistry, there is more than one way to alleviate your pain, repair your teeth, and restore your smile. While our team is experienced and will make our best recommendations, we ultimately know that it's your life and it's 100 percent your decision. You can count on our team to give you an honest assessment of your oral health and to walk you through all of your treatment options, so you can make an informed choice before we proceed. Patient experience doesn't end when you leave our office. We want you to be happy with your smile for months and years to come!
Make An Appointment Today!
We've told you about our gentle approach, our prior success, and the advanced technology we use to improve your experience. All that's left now is to take that next step and make an appointment! Come meet the friendly doctors and staff that make West Lakes Dentistry one of the best local dentists in Chaska and Mound, MN!