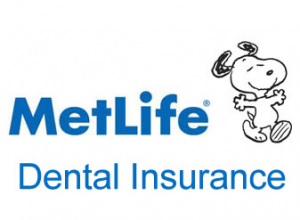 West Lakes Dentistry is proud to be your local MetLife dental provider in Chaska and Mound, MN! While not every single procedure is covered by dental insurance, its value in helping to finance vital dental treatments is too important to ignore. From root canals that may save your teeth to emergency procedures that can end your toothache, discover the reasons why millions of Americans take their dental insurance very seriously.
Benefits Of MetLife Dental Insurance
Your biannual dental exams can be mostly or completely covered by your MetLife Dental Insurance. MetLife coverage can also assist with procedures such as dental fillings, crowns, and bridges, but it may only cover them in part. With dental insurance, you can save on your two standard dental exams each year, and you can receive valuable financial help on other procedures you may need. You never know when you might need dental work, so dental insurance is an absolute must for many American families.
West Lakes Is An In-Network Dental Provider With Met Life
At West Lakes Dentistry, we want to help you get the care you need affordably. This is one of the reasons why we've become an in-network provider for MetLife Dental Insurance. If you're covered by MetLife, then you've found the right dental practice for you. Financing your treatments may be easier than ever before, and you can save money in multiple ways by visiting our offices in Mound and Chaska, MN.
We Can Help You Get The Most Out Of Your Insurance Plan
We want you to get the most out of your dental Insurance. We can help you understand the benefits available to you so that no benefits slip through the cracks. Our friendly patient coordinators are happy to answer your questions and help you maximize your dental coverage.
Additional Financial Options For Patients
No dental insurance? That's okay. We prioritize the care of all of our patients, striving to be an affordable dentist. We offer several patient financing plans so you don't have to stress about being able to pay for the care you need. Although we value our partnership with MetLife, our ultimate goal is to provide all of our patients with top-quality, gentle dental care.
Count On West Lakes Dentistry For Your Dental Needs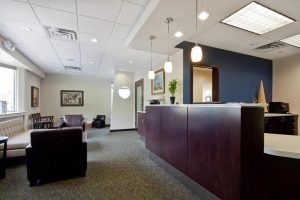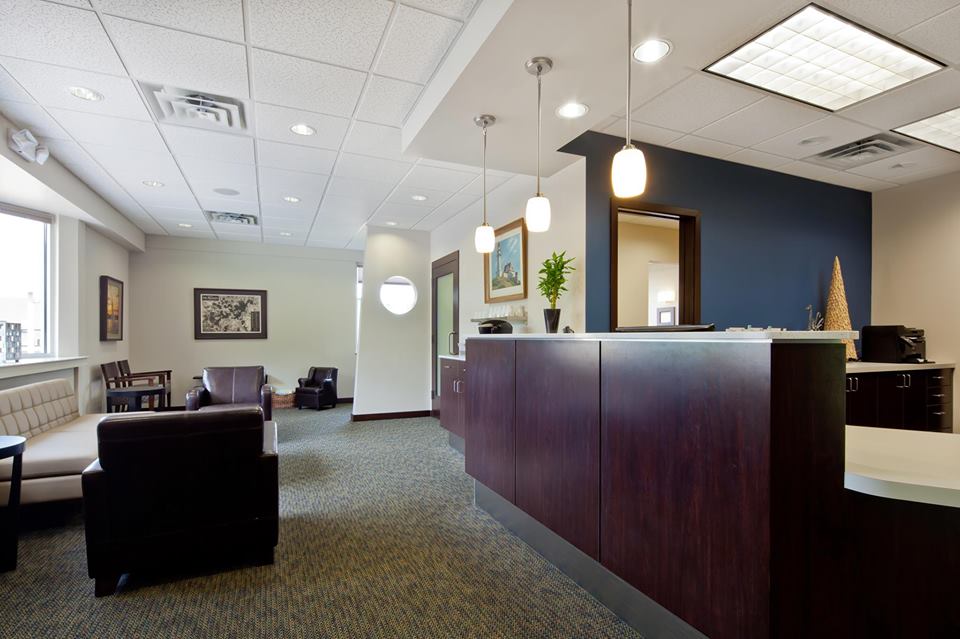 Our teams in Mound and Chaska, MN want to provide you with all of the dental services you need to keep your smile healthy and strong. That's why we work with a variety of financial providers to help you afford the care you need.
Book an appointment with us today. We look forward to meeting you!