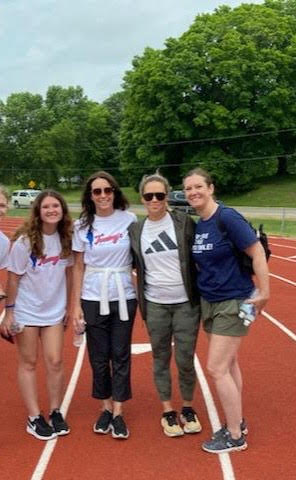 On Sunday, June 12, 2022, doctors and team members of West Lakes Dentistry participated in Tommy's Olympic Speed Walk, held at Mound Westonka High School. The Tommy's Olympic Speed Walk is a charity event in support of the BeLikeTommy Project (https://beliketommy.org), which raises money for advanced research and diagnostic approaches for Adolescent Sudden Cardiac Death (SCD). This organization also seeks for ways to support organizations that promote inclusion, advance the causes of those left behind, and bring joy to the world
Tommy aspired to be an Olympic Speed Walker, and in the months before his passing you could find him practicing his speed walking form. Tommy brought joy to everyone he touched, but he especially had a special place in his heart for those often left behind. He went out of his way to make everyone feel included and loved. Tommy's life ended without warning despite regular visits to a pediatric cardiologist for an unrelated condition. Additional research is needed to better understand the genetic causes of SCD and potential testing that can be done to prevent it in the future.
This annual event is intended to be a fun celebration of his life, to keep his fun and creative spirit alive while raising money to support the foundation. We at West Lakes Dentistry are proud supporters and Tommy Tier Sponsors of the Tommy Walk because it's such a great way to remember and celebrate Tommy and to help a great cause!
---