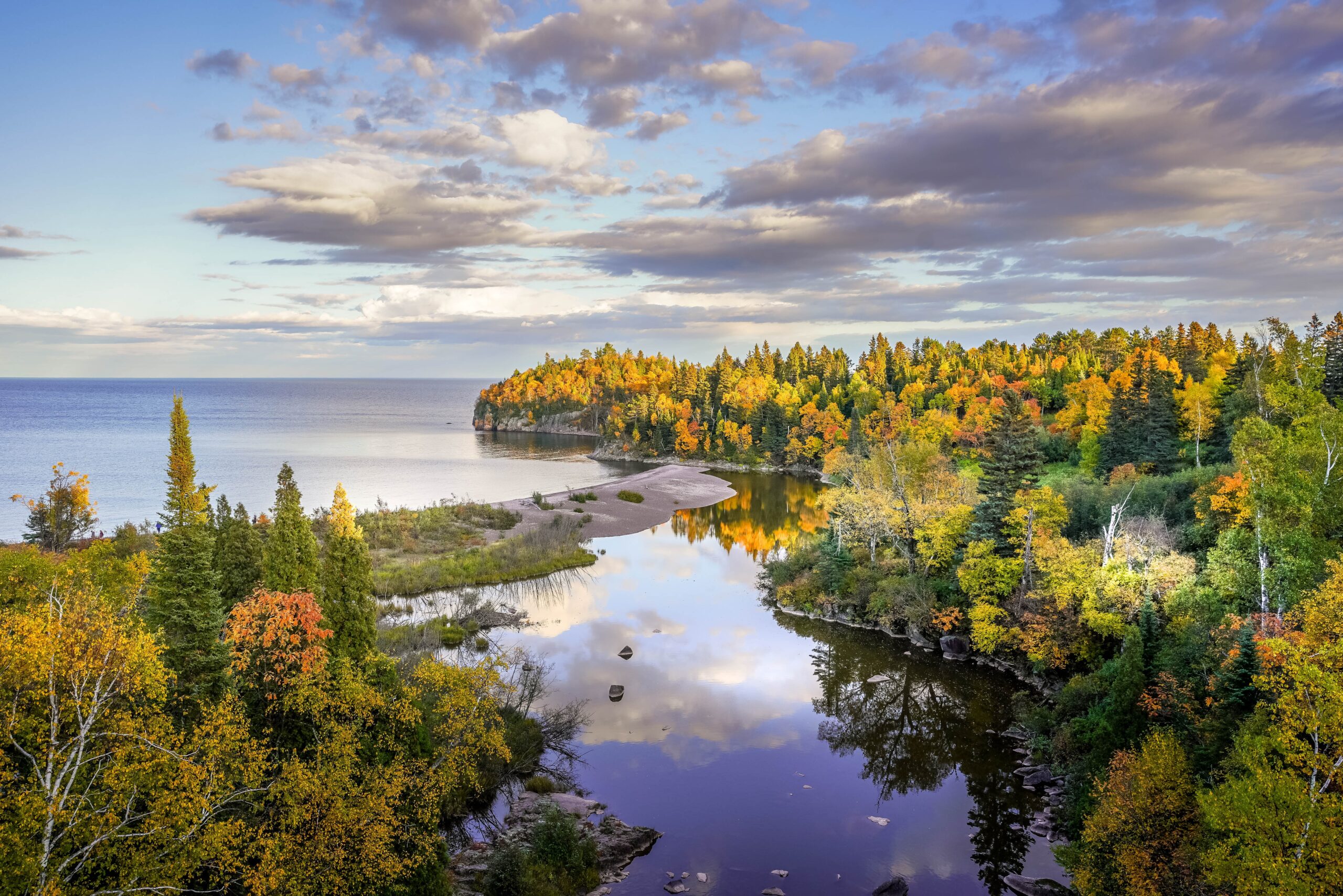 Cosmetic Dentists in Chaska
If you or a loved one is struggling with their self-confidence, we are here to help! Our experienced, friendly dentists offer a range of cosmetic dentistry so that they can cultivate a customized roadmap just for you. You'll be able to smile more, laugh more, and feel like yourself again with the smile of your dreams.
It's challenging to feel ourselves when we're worried about our smiles, and we may even avoid social events altogether.

Our judgment-free environment welcomes you into our cosmetic dental offices. We understand that there are many factors at play when it comes to the appearance of our teeth: hormones, diabetes, and even pregnancy. Don't keep putting off your overall mental and oral health. Schedule an appointment with us today!
Are You Uncertain of Your Smile?
Our smiles are the first thing that people notice about us. It can be challenging to feel comfortable at work or social events when we are worried about our appearance. This uncertainty can chase us throughout the day, leaving a lasting impact on our emotional well-being. Luckily, there are a variety of solutions that fit your goals and your budget!
Long-Lasting Cosmetic Solutions
West Lakes Dentistry offers a variety of treatment plans for our patients. Whether you need a teeth whitening treatment or an entire smile makeover, we are here for you every step of the way! Our professional, well-equipped staff makes the most out of the advances in technology so you spend less time in the office with the same long-lasting results.
Why Visit Us?
Unlike other cosmetic dental offices, we provide all of our services in-house. This means that you don't have to schedule appointments with other dentists for surgical services, our dentists will be with you through every step of the process in one location. We believe in building relationships with our patients and their families. You're important to our team and you can trust us to provide quality service comfortably.
Patient Reviews
Picked up my lower set today & the re-lining that was done was nothing short of INCREDIBLE! If you've ever had any type of dental issues & you're looking for a TOP NOTCH dentist, Dr. Miner is the one to see! (the other dentists are AWESOME TOO!)
West Lakes Dental has a wonderful, caring staff & a very relaxing atmosphere. (The over the chair TV's don't hurt either). From the first time I went in a little over a year ago, right up to now, never have I had a more wonderful experience! Check them out! You'll be glad you did!
–Scott D
Popular Cosmetic Dentistry Services
West Lakes Dentistry has an office located in Chaska to better serve our community. You can choose which location suits your busy daily life. Come in for a quick whitening treatment during lunch, or a cleaning at any point in the day. Our cosmetic dental office hours are meant to work with your schedule.
Teeth Whitening
With our effective, long-lasting whitening treatments you'll never go back to boxed whitening strips again. We offer in-office treatments and whitening gels that you can apply yourself in the comfort of your own home. You can even get professional results during your lunch break! We are here to work with your schedule by offering two types of whiting treatments:
At-Home Treatments: Whiten your teeth with custom-made dental trays in the comfort of your own home. You'll get professional results without the hassle of whitening strips.
In-Office Treatments: Our quick and effective whitening treatments can be done during your lunch break at a price point that you just can't beat.
Porcelain Veneers
Porcelain dental veneers are a great option for those who are looking for a cosmetic adjustment to their smiles. Commonly used for the front teeth, dental veneers can provide symmetry and extend the overall appearance of our teeth. You can create a new look with these customized dental covers!
Porcelain veneers are stain-resistant and require little of the tooth's existing enamel to be removed. You can improve the overall appearance of your teeth with a low-maintenance option that looks and feels natural. Veneers can also be used to treat cracked, chipped, or discolored teeth.
Dental Crowns
If a tooth is somehow compromised, by infection or damage, a dental crown can be placed to restore the full functionality of the tooth while also protecting it from further damage. With color-matching technology, no one will ever be able to spot the difference! You will be able to eat comfortably and have your speech ability restored.
The Benefits of Dental Crowns
Advances in technology allow us to create a dental cap that fits like a glove.
Made from composite resin material, crowns will match the color of your existing teeth.
Crowns protect the tooth from bacteria and further damage.
Gum Contouring
Gum contouring is a cosmetic treatment option that can change the shape of your gum line. Our dentists can use this method to remove any excessive gum tissue or restore gum tissue that has receded and is now exposing too much of the tooth. Gum recession creates higher sensitivity to hot and cold, and leaves the tooth's root open to bacteria.
Gum recession can be caused by several factors: aggressive brushing, smoking, and even genetics. You can slow the progression of gum recession by maintaining a healthy oral hygiene routine; brush and floss your teeth twice daily and be sure to use a soft-bristled toothbrush.
Invisalign® Clear Aligners
Invisalign clear aligners are a popular choice among adults for their flexibility and discretion. Clear braces are best used in cases of mild to moderate misalignment and are just as long-lasting as traditional metal braces. Even teenagers can benefit from Invisalign clear aligners!
The Benefits of Invisalign Braces
The dental trays are easy to clean and maintain.
Clear aligners can be removed for up to 2 hours a day.
Offers the same, long-lasting results as traditional braces.
A popular choice among both adults and teenagers.
Most effective for those with mild to moderate cases.
Inlays and Onlays
Also known as fillings, dental inlays and onlays are two methods of restoring a tooth's integrity after decay or damage. Cavities are treated by the removal of infection, and then the structure of the tooth is filled with a resin composite material that protects the tooth from bacteria. By using color-matching technology, fillings are practically invisible these days.
Metal fillings are a thing of the past, they are easy to spot and may be susceptible to sensitivity. Metal is a horrible insulator, it conducts heat and cold deep within the tooth, which can be painful. These amalgam fillings can even expand with heat and put pressure on the nerve, causing all sorts of unnecessary discomfort.
Dental Implants
Missing teeth can lead to a variety of issues, the most common of which are gaps and shifted teeth. This leaves the gums open to debris and potential injury. With dental implants, you'll have a permanent restoration of the lost tooth! Whether you just need one replacement or an entire arch of teeth, dental implants are an effective treatment that can last a lifetime.
We'll use a surgical procedure to place tiny, titanium rods that mimic the healthy root of an existing tooth. Your dental implant will stimulate the jawbone and keep it strong and healthy. We can add a bone graft to an already weakened area, allowing the implant to restore the functionality of both the jaw and the tooth's surface.
Dental Bridges
As the name suggests, a dental bridge spans across a gap between the teeth and is anchored to the abutment teeth on either side. Dental bridges are similar to crowns in that they restore the surface of the tooth to ensure the functionality of the area. We use a color-matching composite material that will blend into your existing smile.
Dental bridges have an average lifespan of 5-7 years, but with good oral hygiene and regular, professional dental cleanings, they can last for well over 10 years! These bridges can span the gap of 1-4 missing teeth and may be anchored to more than just 2 on either side, depending on the health and stability of the existing teeth.
The Smile of Your Dreams
We understand that it can be nerve-wracking to visit the dentist's office, over half of all Americans feel the same way! But if your fear of the dentist has led to extreme decay, tooth loss, or gum disease, it's time for a smile makeover. Our experienced dentists will provide a proper blueprint to achieve your goals so that you can be proud of your smile. If you're ready for an entire smile makeover, don't keep putting it off!
We offer sedation options so that you can conquer your fears and reach your goals. Be sure to let us know that you've had a bad experience in the past, or are feeling overly worried about your appointment and we will provide you with the right treatment option just for you. We want to provide the environment that's right for you and your family.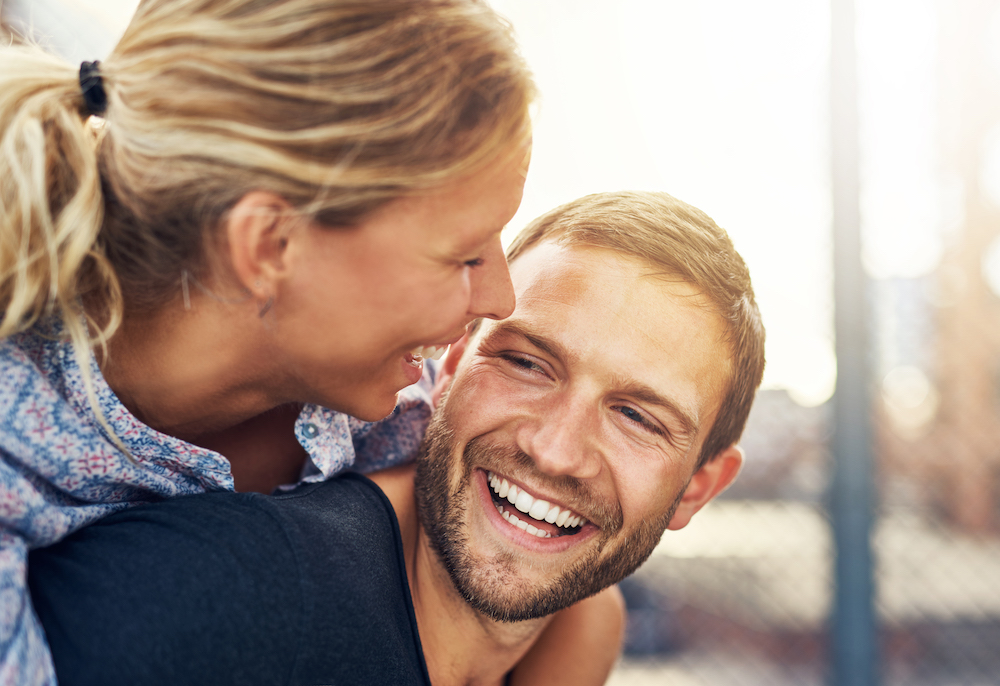 Frequently Asked Questions
West Lakes Dentistry is open to new patients, and we would love to hear from you about any questions you may have about our practice. Here are just a few of the most commonly asked questions that we receive. If you're wondering about your dental options, come and visit us at either of our office locations.
Are All Services Available In-House?
Our dentists provide surgical services as well as other cosmetic treatment options. You won't have to put your trust in a different specialist for your implant placements. Instead, you will see the same dentist throughout your entire treatment plan. We believe in maintaining strong relationships with our patients that will last a lifetime.
How Affordable Are Treatments?
West Lakes Dentistry accepts a range of insurance plans so that you can get the treatment you need at a price that works for you. If you're unsure if your insurance plan is included, don't be afraid to give us a call! Our friendly staff is here to help you every step of the way, even if you're currently not a patient with us.
No insurance? No problem! We offer a range of insurance and payment plans in-house so that you can have peace of mind. Oral health issues can not only affect our smiles, but also our mental well-being. Nothing is quite like dental pain, and it is our number one priority to serve our community no matter their income.
How Long Do Results Last?
When you adopt a healthy, oral health routine, your smile can last a lifetime! Experts recommend that you visit your dentist every 6 months for a cleaning and check-up. This stops issues before they can develop, or potentially worsen. A cavity is much easier and cheaper to treat than a deep, painful infection.
That is why we believe in creating a comfortable, welcoming environment for everyone who visits our offices. We are a judgment-free practice. Our top priority is addressing the health and well-being of our patients. Even if you experience dental anxiety, we can accommodate you so that you feel safe and confident every time that you're in our care.
Schedule an Appointment Today!
Don't keep putting yourself off, call West Lakes Dentistry and get on the road to a better, happier smile.