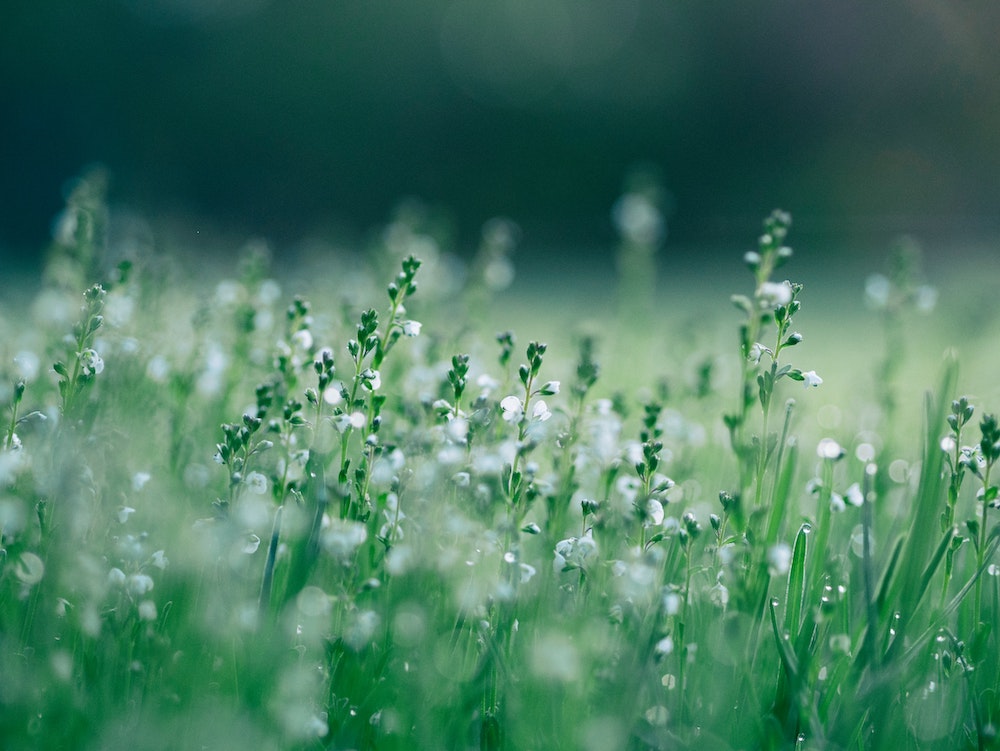 Sleep Apnea Treatment In Chaska
Finally Get a Good Night's Sleep!
Trouble sleeping? Maybe we can help! Get a good night's rest with our sleep apnea treatment. Never go another night without a full breath giving you back the energy you need to go about your day!
What Is Sleep Apnea?
Sleep apnea is a sleep disorder that stops regular breathing patterns multiple times a night. You might not even know this is happening to you, but it can be detrimental to your sleep quality and overall health.
OSA Causes
You might be wondering what your dentist knows about sleep disorders. Obstructive sleep apnea (OSA) is a type of sleep apnea that involves muscles of the throat, pallet, and tongue. That's where we come in!
If OSA is your problem, our knowledgeable dentists can take a look at how your mouth and throat muscles act when they're relaxed. These relaxed muscles sometimes block the airway, which can cause snoring and sleep apnea.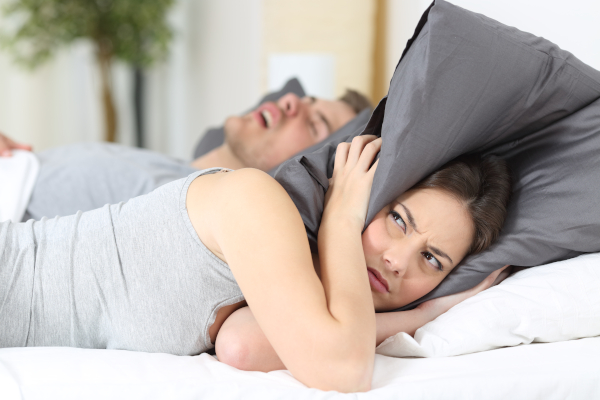 How Do I Know If I Have Sleep Apnea?
Some people sleep talk, some people sleepwalk—it can be hard to know how you act while you are asleep. You might have sleep apnea if you experience the following symptoms:
Snoring: If you know you're a snorer, it is a good idea to get it checked out by our office, just in case it is a sign of OSA.
Sore throat: Waking up with a dry or sore throat can be caused by sleeping with your mouth open, or gasping for air during sleep.
Sleep deprivation: This can manifest in the form of forgetfulness, mood swings, daytime sleepiness, and lack of energy.
Choking or gasping while sleeping: Set an appointment with us today if this happens to you—it can be dangerous!
Morning headaches: With an entire night's lack of oxygen your body and head may feel groggy or ill.
Difficulty falling asleep or staying asleep: Insomnia could be your body's defense against sleep apnea—keeping you from falling asleep in the first place.
These are all things that are brought on by sleep apnea and should be checked out by one of our dentists. Get back to a good night of sleep without pain or worry by scheduling an appointment with West Lakes Dentistry in Chaska.
Sleep Apnea Treatment
Each OSA case is different. Some patients have infrequent interruptions in their sleep and barely any tissue blocking their windpipe. For others, the condition is life-threatening. There are a variety of ways to get better sleep, depending on your situation:
Sleep Apnea Mouthguard: You can get a custom-made mouthguard from West Lakes Dentistry. Our mouthguards can keep your muscles in the right position so they don't block your airway.
Changing Sleep Position: Sometimes sleeping better is just a matter of not sleeping on your back. When you sleep on your back, relaxed tissues can fall backward onto your airway. Try sleeping on your side instead.
CPAP: A Continuous Positive Airway Pressure machine can help in more extreme cases. It continually pumps air into your mouth and throat so the muscles don't have time to block the airway. Talk to your primary care provider if you need a CPAP.
Fantastic, personal, thoughtful, and courteous care. Very good communication and engagement as well. All making for a truly unique and excellent dental care experience for me.
– Ben K.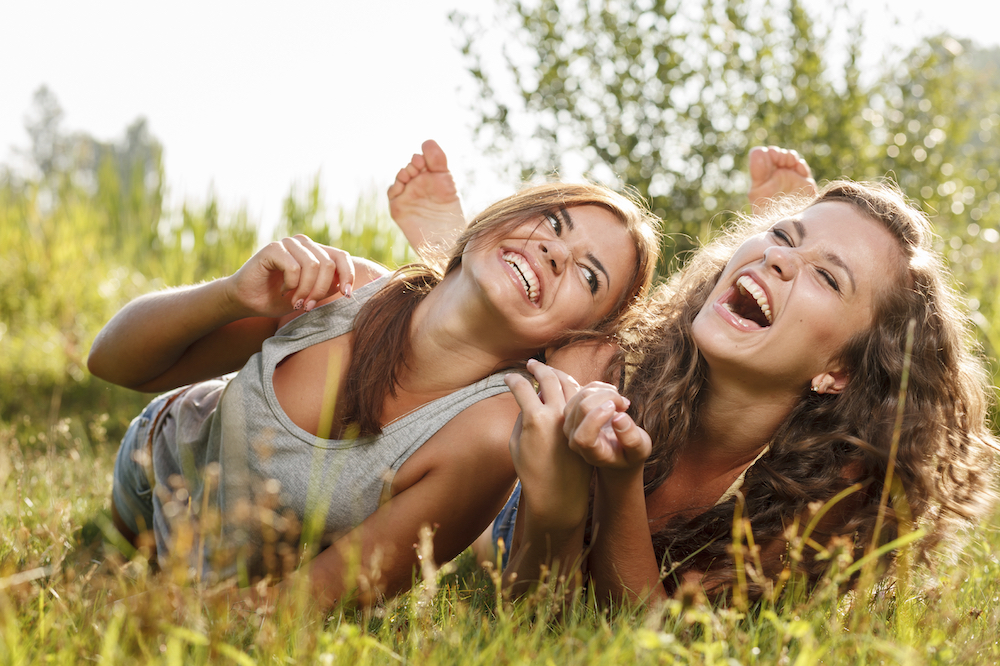 Why OSA Treatment Is Important
We're not the only healthcare provider that will tell you that sleep is crucial to your physical and emotional well-being. Sleep apnea can lead to many health complications because of a lack of sleep and oxygen:
Behavioral disorders (especially in children).
High blood pressure.
Heart problems.
Type 2 diabetes.
Mood disorders.
Death.