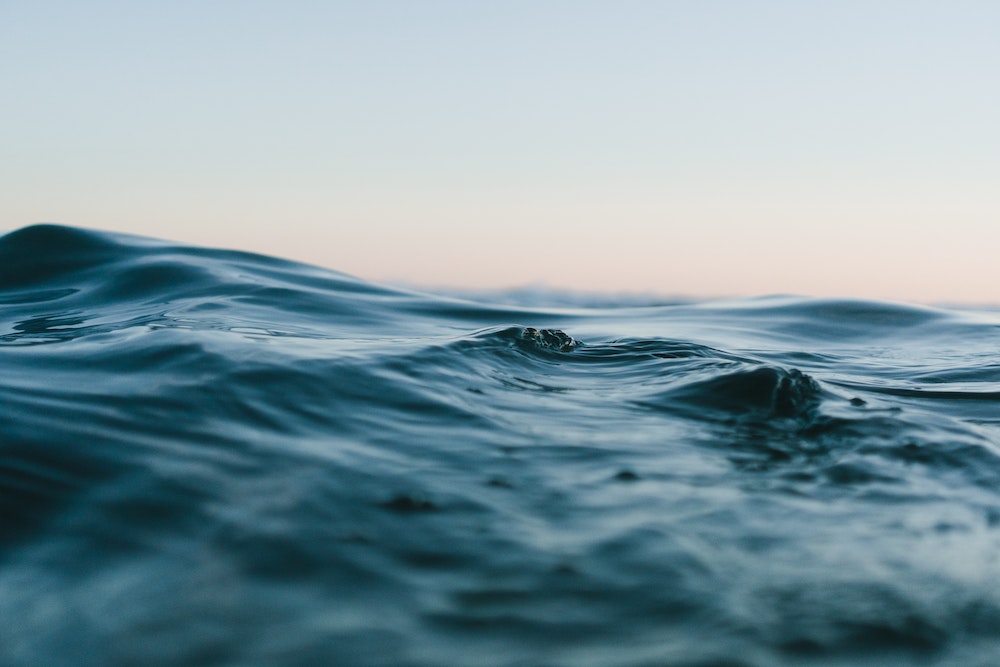 Restorative Gum Care IN CHASKA
Are bleeding gums normal?
Your gums are just as crucial to your oral health as your teeth. If your gums are swollen, discolored, or bleed while brushing or flossing your teeth, you could have a condition called gum disease.
While many people will experience at least a mild form of gum disease at some point in their life, this does not mean gum disease is normal. If you think you have gum disease, you should come by West Lakes Dentistry so we can start you on gum disease treatment as soon as possible.
What Is Periodontal (Gum) Disease?
Hearing a diagnosis can be frightening, but we're here to help you understand your condition and your options to fix it! Gum disease in its early stages is mildly painful, but if the condition progresses, you could contract periodontitis which is a much more painful condition that could lead to tooth loss as well as other dangerous conditions such as cardiovascular disease.
If you have any of the following symptoms you should contact our dental office in Chaska: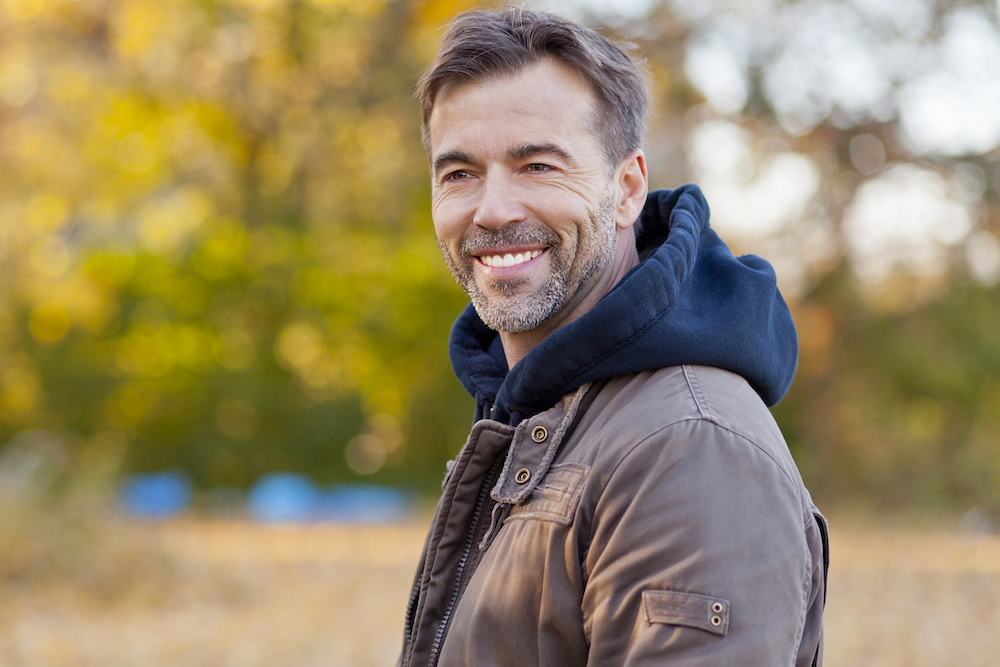 Gum pain.
Swelling.
Bleeding.
Tooth loss.
Abscesses.
Bad breath.
Gum recession.
Oral discomfort.
Getting treatment soon is the best way to keep your gingivitis from getting worse!
Gum Disease Treatment
Antibiotics: Sometimes for minor cases, gum disease can be fixed up with some simple medication that kills the bacteria inflaming the gums. This treatment will give your gums a chance to get healthy again.
Deep Cleaning: Scaling and root planing is a useful way to counteract the problems brought on by gum disease. It works by removing the buildup of plaque, tartar, and bacteria from the teeth and gums.
Medicated Rinses: We can prescribe special mouthwashes that have a variety of medications to rejuvenate, restore, and soothe your gums. These rinses require more diligence on your part, but they can be applied at a time that fits your routine.
Surgery: We try to reserve surgical solutions to gum disease for the most extreme cases. Surgical methods involve removing damaged gum tissue and exposing healthy gums beneath.
At-Home Gum Care
You probably know you need to be brushing and flossing every day, but sometimes the method of oral hygiene can be causing more harm than good. Here are some at-home periodontal hygiene tips:
Brush away from your gums to prevent wearing them down.
Use a gentle hand, especially near the gums so you don't cut or wear away tissue.
Be thorough, especially when you floss! Make sure you clean those gums well!
Common Periodontal Questions
What Causes Periodontal Disease?
Periodontal disease is caused by a buildup of plaque and bacteria that eventually becomes an infection in the gums. It is prevented with proper home care and regular dental appointments.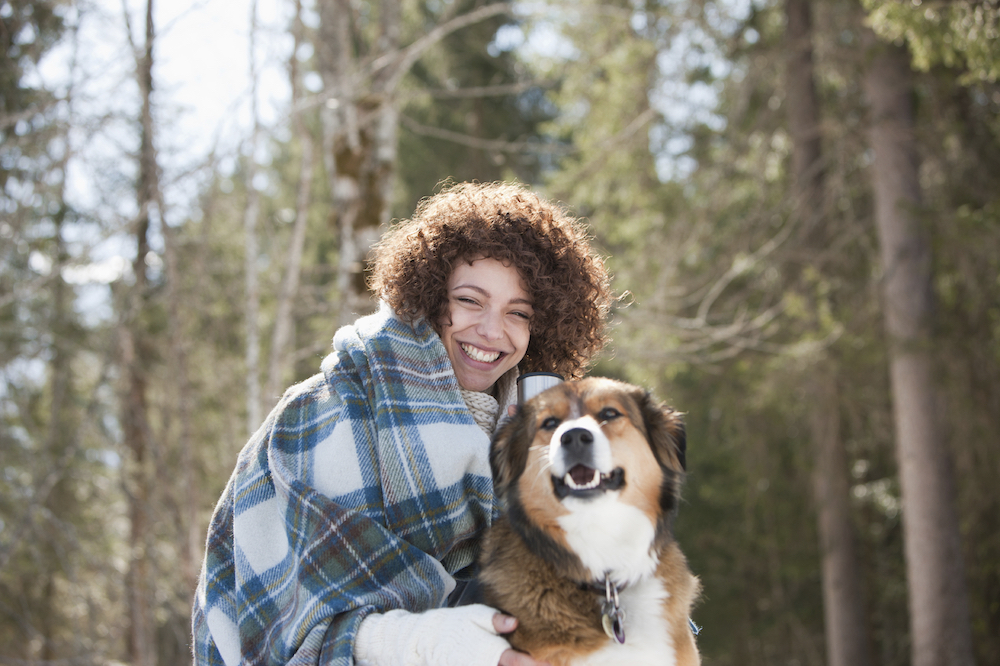 Why Do I Have Such Bad Breath?
Chronic halitosis or bad breath is a common symptom of gum disease. If you notice a foul smell in your mouth, especially to the point that people have pointed it out to you, then it's probably time to get checked out by one of our dentists.
Bad breath is caused by bacterial deposits in your mouth. If you have gum disease, bacteria burrow into your gums and become very difficult to clean out with a standard toothbrush or floss. No matter how well you brush your teeth, you could still have bad breath because of those hidden pockets of bacteria.
Want to get rid of your bad breath? Gum disease treatment could be the hack you've been looking for!
Very detailed cleaning and follow up with the doctor. Answered all my questions and everyone was extremely nice.
– Kristin M.
Why Do I Need Gum Disease Treatment?
When periodontal disease goes untreated, bacteria can enter your bloodstream causing the following problems that have been linked to gum disease:
Cancer.
Tooth loss.
Heart disease.
High blood pressure.
Pregnancy complications.
The number one cause of adult tooth loss in the country is gum disease. Seeking treatment will give you peace of mind and protect your dental and overall health.
Schedule With Us Today!
Call or schedule online to get a gum disease evaluation to protect your dental and overall health. Speak with someone from our Chaska dental staff today to see how you can keep a healthy and clean smile.