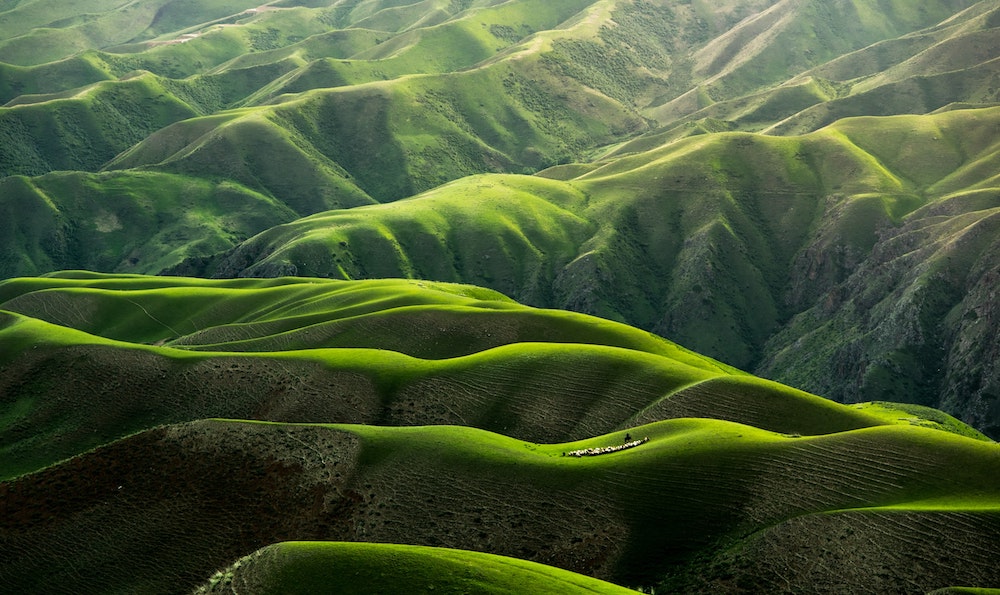 Stunning Teeth Whitening
DISCOVER THE BEST OPTION TO & GET A BEAUTIFUL WHITE SMILE
Fill out this short assessment to discover the best option to get a beautiful white smile along with a free consultation!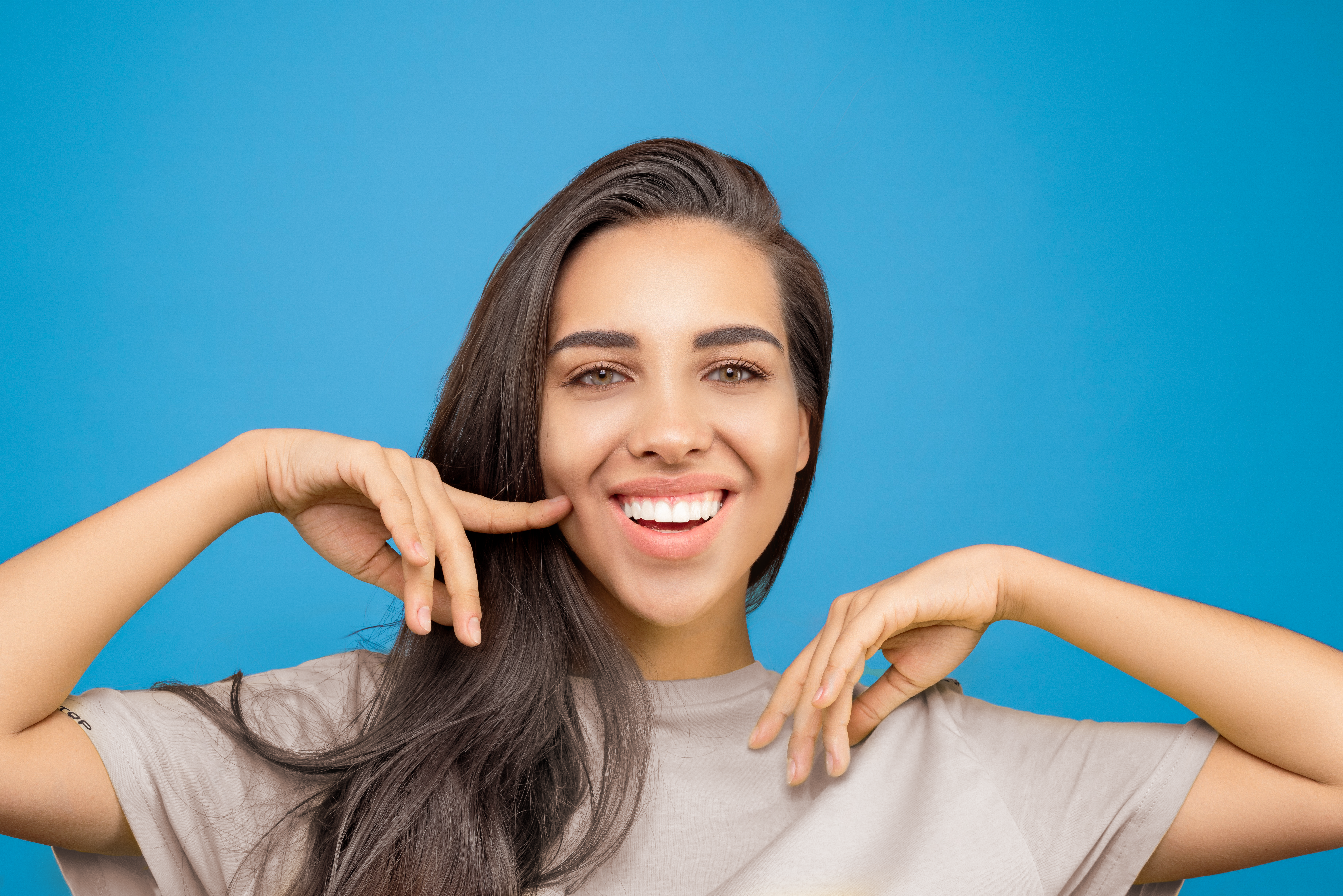 The Assessment Will Show
Teeth Whitening Options
Treatment Timeline
Eligibility Factors
And More…
You do so much for so many people. It's time to get yourself a little treat. You deserve it!
How about a relaxing teeth-whitening session? Picture this: you're sitting in one of our ultra-comfortable massage chairs, watching the next episode of your current Netflix drama while you get your teeth whitened.
Doesn't that sound fantastic? A comfortable, entertaining treatment and a newly whitened smile all at the same time!
Only the best for our patients! If it's time for a change, or you have some annoying tooth stains, give us a call! We can help.
Benefits of Professional Teeth Whitening
Teeth whitening at West Lakes Dentistry in Chaska is a unique experience. We hope you try it out! We offer awesome amenities that are available to our patients during their appointments. Here's what our teeth whitening treatment can do for you:
Offers Fast Results: Our whitening treatment takes about an hour out of your day. Just a quick pop over to our office and you can walk out 60 minutes later with a new look.
Reduces Bacteria: Not only can our teeth whitening solution whiten your teeth, but it can also kill bacteria. Give your teeth a clean slate with a good whitening session!
Creates Long-Lasting Results: You'll be able to keep this new and improved smile for a year or more!
Hides Imperfections: Get rid of any unsightly stains or smudges that have been bugging you all this time.
Creates a Hygienic Environment: With all the bacteria on your teeth gone, you'll have a fresh start when it comes to keeping your teeth clean and plaque-free.
Improves Appearance: A little teeth whitening can go a long way towards making a person's smile seem more friendly and more professional—perfect for an interview!
Improves Self-Confidence: An automatic side-effect of a better-looking smile is better confidence in your appearance.
Removes Discoloration: Your teeth can be a stunning shade of pearly white instead of yellow, brown, gray, or even black.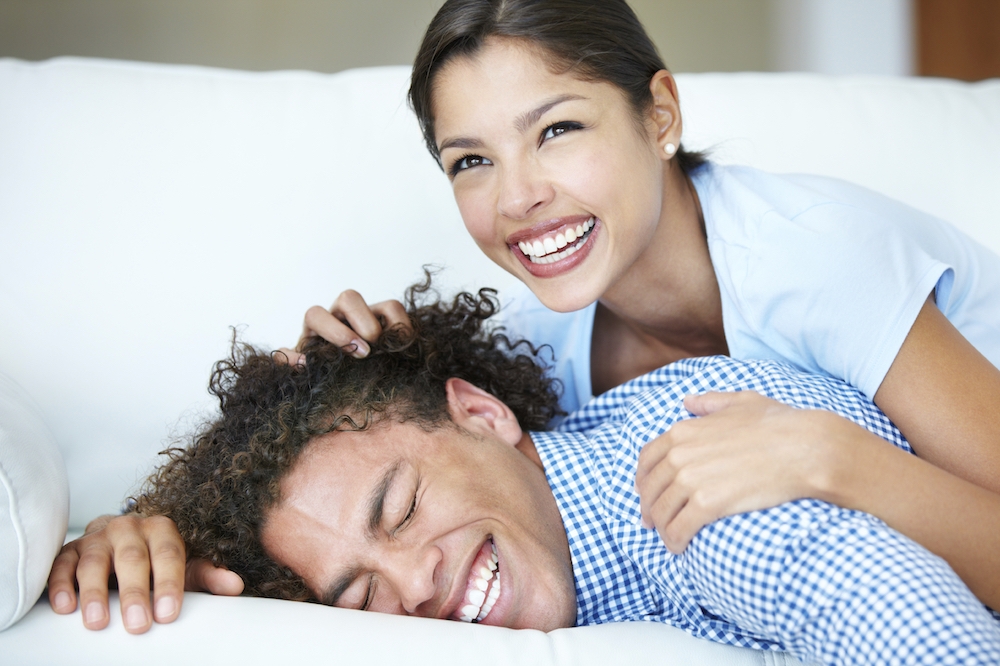 Why Do I Need a Dentist for Teeth Whitening?
There is no shortage of teeth whitening products, but how many of them come with professional supervision? Our dentists are here to make sure your teeth whitening treatment goes as planned and give you the results you're hoping for.
Whitening product manufacturers are focused on making money. They do not usually have a professional dentist available who can change the dosage, application, and potency according to your needs. Sometimes whitening treatments can cause sensitivity. When this happens, a dentist can adjust your treatment accordingly, but over-the-counter products cannot.
Unless you're a tattoo artist, you probably wouldn't try giving yourself a tattoo. Not only is the quality of the image at stake, but you could give yourself an infection!
Teeth whitening is similar. There are kits you can use to do it on your own, but your results might not be as precise, and you could damage your gums if you're not careful. West Lakes Dentistry can give you great results safely and comfortably.
What Causes Tooth Stains?
Tooth staining or discoloration can be natural, but it can also be brought on by several external factors including food. Here is a list of common causes of tooth stains:
Age.
Smoking.
Tobacco.
Wine.
Berries.
Chocolate.
Coffee.
Amazing place. Dr.Miner is great!!!! The staff is excellent and very welcoming! Do not hesitate to get dental work done here.
– Andy B.
How Can I Avoid Tooth Stains?
Unfortunately, whether your teeth stain or not isn't just based on habits. It has a lot to do with genetics and how easily your teeth take to stains. However, that doesn't mean your efforts are wasted. Try some of the following steps to reduce your risk of tooth stains:
Avoid foods with high tannin concentrations (wine, berries, coffee, etc.)
Brush and floss your teeth often—daily, at least.
Come to West Lakes Dentistry every 6 months for a professional cleaning.
Schedule Your Teeth Whitening Consultation Today!
Are you ready for a day all about you! Teeth whitening at West Lakes Dentistry in Chaska can give you dazzling white teeth. Call today and get a beautiful smile in an hour while you relax in comfort with your favorite show.