Living with missing teeth can make life difficult. Replacing your missing teeth with dental restoration services can offer a major improvement in your daily life. Of all restoration treatments, dentures remain a highly popular option. But what if you're looking for something a little more? At West Lakes Dentistry, we're proud to offer implant retained dentures in both our Mound and Chaska, MN offices. Learn how the benefits of these types of dentures, and schedule an appointment today!
What Are Implant Retained Dentures?
The worst part about traditional dentures is that they rely on adhesive to hold them in place. This means that there's always the risk of the adhesive wearing off and the denture sliding at the most awkward times. However, when these dentures are secured with the reliable power of a dental implant, they become a permanent solution that's far stronger than a traditional denture.
Osseointegration – The Reason Dental Implants Are So Durable
The part of an implant that integrates with your jawbone is called a fixture, and it must be made of a biocompatible material like titanium. This is because titanium is one of a very few materials that is both incredibly strong while also integrating perfectly with bone. Since bone grows around the implant in the process of osseointegration, it makes your denture more stable and secure than ever before.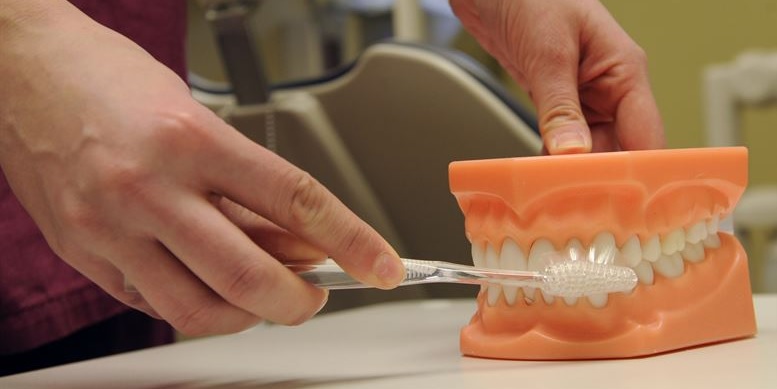 Upgrading to Implant Retained Dentures At West Lakes Dentistry
There are many ways that implant retained dentures are a significant upgrade over dentures. One of the biggest complaints denture-wearers often make is that their gums get irritated from the slight movements of their denture. Implant retained dentures solve that problem by combining your dentures with the unparalleled stability of a dental implant. Here are some other advantages of this type of denture:
Enhance your chewing power. Foods that may have been difficult for you to chew are now possible to enjoy.
Increased durability, strength, and stability. Dentures that shift around in your mouth can irritate your gums. Implant retained dentures remain in place, secured with a titanium fixture that integrates with your jawbone.
Once you've made the decision to invest in your smile and upgrade your dentures, you'll never have to worry about awkward teeth moments again. The greatest advantage of implant retained dentures may be that you can smile confidently, without ever having to worry about your teeth.
Are These Dentures Right For You?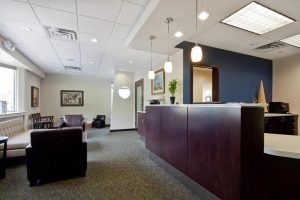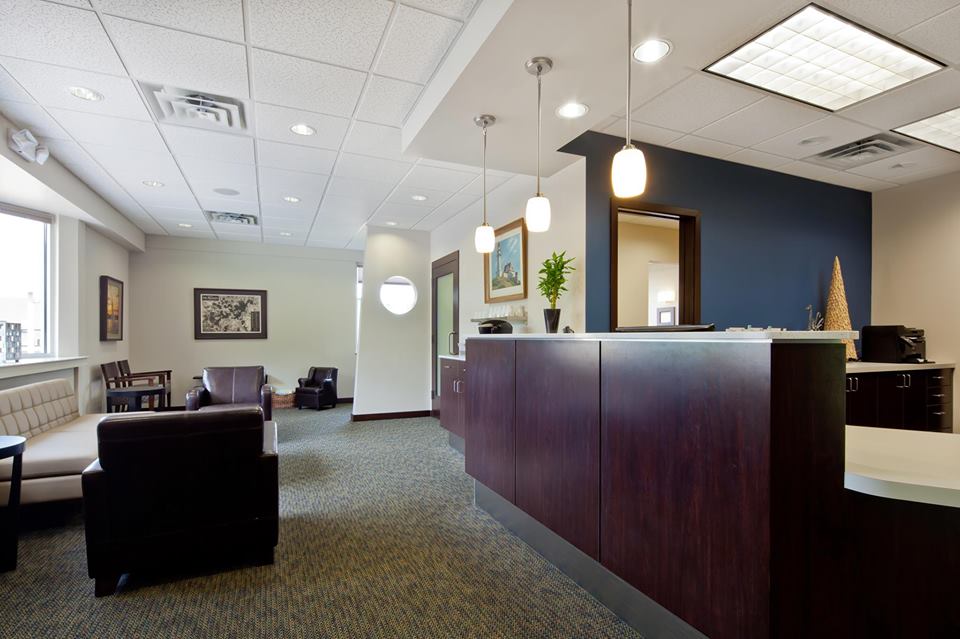 If you're missing teeth, our dental teams in Chaska and Mound, MN have the life changing solutions you need. Whether you prefer the long-lasting quality of dental implants or a fast and affordable set of dentures, we have the perfect ways to restore your missing teeth. It all begins with a consultation at West Lakes Dentistry.