Did you know that root canals save thousands of patients from dental pain each year? Although they get a bad rap, root canals are among the most useful and effective dental procedures we provide at West Lakes Dentistry. Explore this often misunderstood dental procedures, and make an appointment with our root canal dentists in Chaska, MN today.
A Root Canal May Be The Only Way To Save Your Tooth
When patients have a tooth that has had recurring problems, multiple fillings, or has succumb to decay, they may be faced with two choices—extraction or saving the tooth with a root canal treatment. The primary function of the root canal is to remove the inner parts of a tooth in order to save it and prevent further decay. But this procedure plays another vital role for our patients: emergency pain relief.
Root Canals Can Eliminate Your Dental Pain


For many of our patients who complain of severe dental pain, a root canal procedure may be the most effective way to stop it. This is because a root canal procedure involves removing all of the nerves and living parts of the inner tooth, preventing it from sensing pain altogether.
Understanding The Procedure
The reputation of root canals probably started in the old days before anesthesia was commonplace. Modern root canals can be completely painless thanks to the local anesthesia. Here at West Lakes Dentistry, we always work to ensure our patients are completely comfortable before performing any work.
To begin, we will thoroughly numb the surrounding area. Then, we will enter the tooth to remove the nerves and other contents. Very likely, a crown will be placed over the tooth to strengthen it and improve your smile.
Better Value Than Tooth Extraction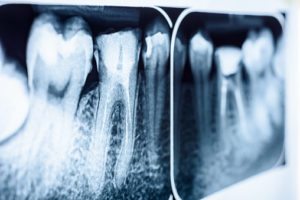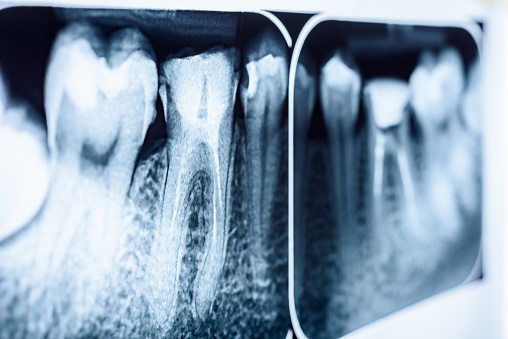 It's important to note that there are times when it's necessary to have a tooth removed. But in the event where you have a choice between saving a tooth with a root canal and having a crown attached versus having the tooth extracted and investing in a restorative treatment, saving the tooth is almost always the preferred option. We are happy to offer you more information based on your unique situation to help you make your decision.
Visit Our Chaska, MN Office For A Root Canal
At West Lakes Dentistry, we practice gentle dentistry and pride ourselves in providing a comfortable experience for all of our patients. This is evident in our welcoming office, friendly staff, and in the way we approach our treatments. You can rely on our team at West Lakes Dentistry to relieve your dental pain, fix your smile, and treat you like family while you're here.
Make an appointment with our offices in Chaska or Mound, MN today!