If you're hesitant to show your smile due to dental problems, you may be surprised how modern treatments can restore a natural looking appearance. With treatments like tooth-colored fillings, crowns, and teeth whitening, we can give you the smile that you deserve. Ready to get the smile you've been dreaming of? Explore the smile makeover services we offer at West Lakes Dentistry in Mound and Chaska, MN!
Why Invest In A Great Looking Smile?
We may not always realize it, but our smiles influence every aspect of our lives. Smiling boosts the endorphins that lead to happiness and immediately helps people become comfortable in your presence. People who smile confidently are said to be more attractive, and smiling allows you to appear more friendly and approachable. Whether for the potential benefits to your love life, career, or social life, choosing to invest in your smile can be a life-changing decision.
Cosmetic Procedures Can Enhance Your Smile

Each of the following procedures can improve your smile. We offer all of these smile makeover services at both our Mound and Chaska, MN offices!
Teeth Whitening
A bright, white smile really grabs the attention of everyone who sees it. Our whitening services give you the opportunity to whiten your teeth by multiple shades within a short time. Whether you choose our effective in-office whitening treatment or the take-home trays that allow you to whiten in your own home, you'll enjoy a whiter smile in just a few days! Whitening treatments are ideal before major events like weddings, business functions, or social engagements.
Tooth-Colored Fillings
It's not enough for us to repair your teeth. We want the end result to look natural too. This means using fillings that perfectly match the color of your teeth. That way, no one will ever know you've had fillings or dental work, and your smile will retain its natural look.
Crowns, Bridges & Implants
Do you have cracked, chipped or missing teeth? You can get your smile back with restorative dentistry! Crowns and bridges can help to restore the appearance and function of cracked or chipped teeth. Be sure to ask us about your options with your next appointment. Our dentists are also highly trained in performing dental implants to replace missing teeth. This procedure helps restore the natural look of your smile while significantly improving function and preventing bone loss due to missing teeth.
Invisalign
Misaligned teeth don't just interfere with the look of your smile—they can cause serious dental problems as well. If you want to straighten out your teeth in a discreet way, Invisalign may be the perfect treatment for you. Using a series of aligners that are completely customized to your mouth, Invisalign gradually realigns your teeth, straitening them while remaining almost completely invisible to onlookers.
Schedule A Consultation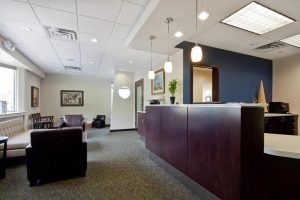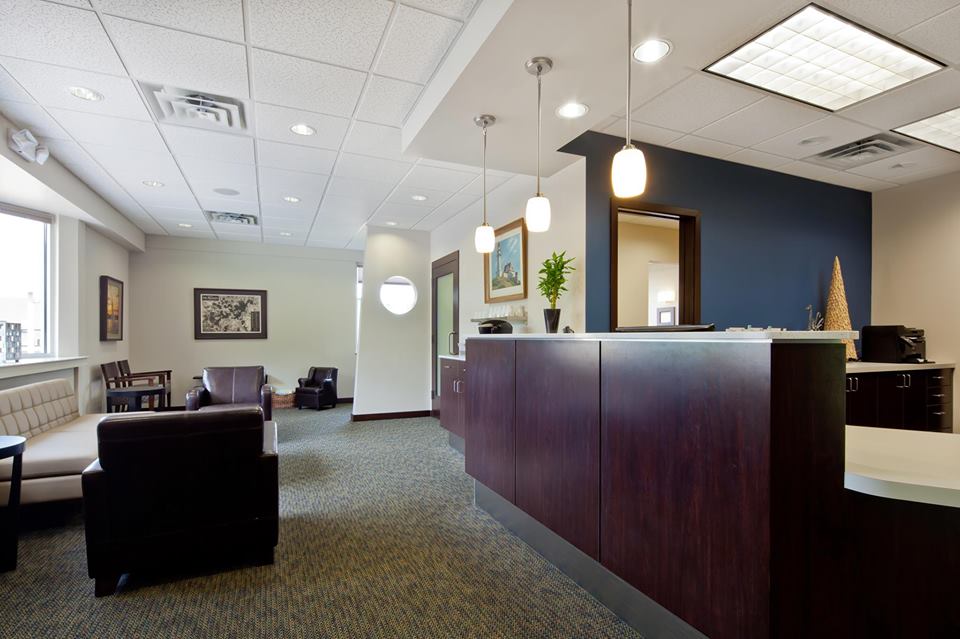 The value of a bright, healthy smile can't be underestimated. Even if your teeth have sustained damage from years of neglect, we can help restore their function and appearance. At West Lakes Dentistry, we take pride in putting the power in the hands of our patients. We'll inform you of all your options and our recommendations—then the choice of how to proceed with treatment is up to you.
Ready to get the smile you've always wanted? Set up a smile makeover consultation with us today!