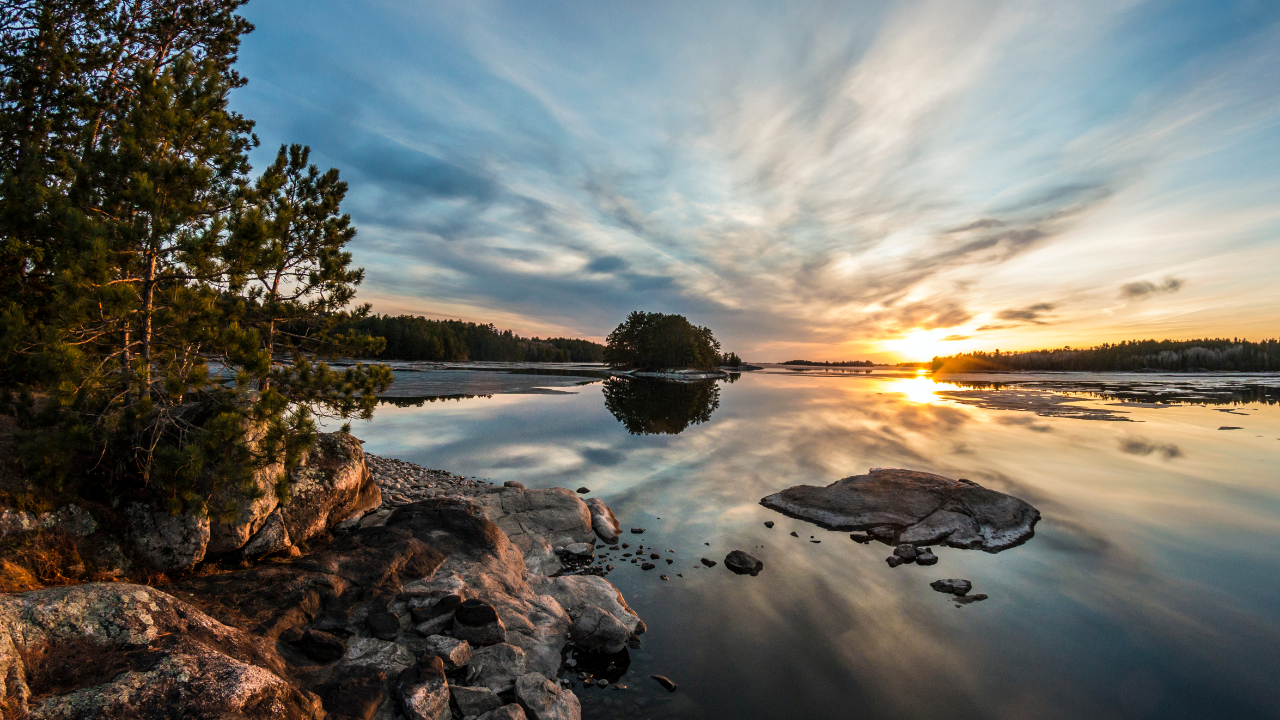 Dental Anxiety Treatment & Sedation Dentistry in Mound
At West Lakes Dentistry, we embody compassion, kindness, and comfort. Dental anxiety shouldn't keep you from our Mound office because we do everything we can to soothe those fears while you're with us.
With our sedation dentistry and friendly atmosphere, you can not only feel comfortable with us as your dentists, but you can kick your dental anxiety to the curb for good! After all, even people who are scared of the dentist need dental care.
This is your chance to get the care you need without your anxiety getting in the way. Contact us today to learn more!
How Can Sedation Dentistry Help Me?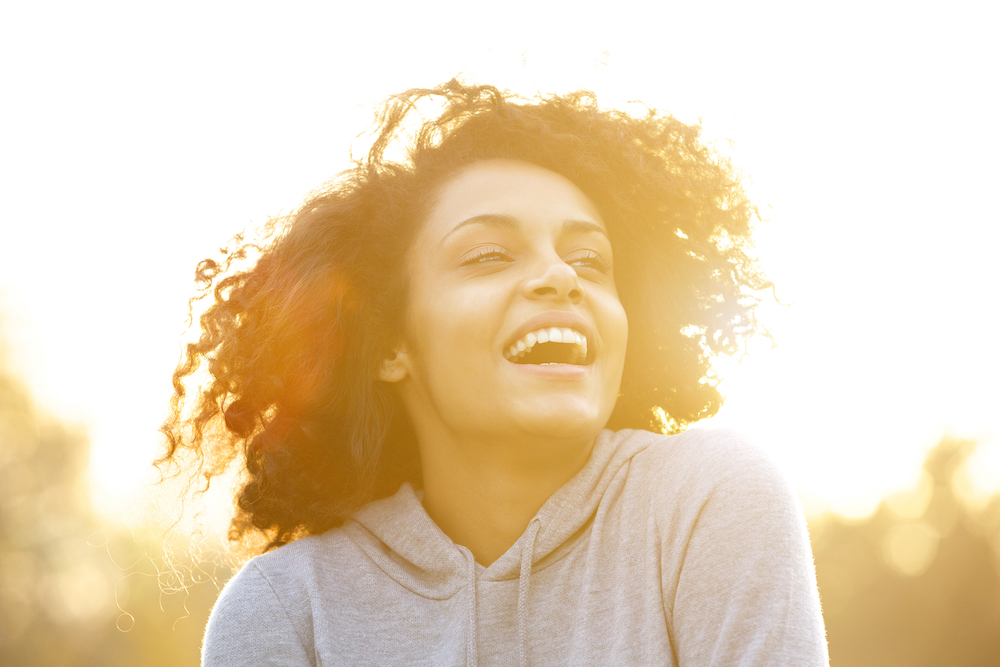 While the main purpose of sedation or comfort dentistry is to soothe dental anxiety, there are other purposes too! You might enjoy sedation dentistry if you experience:
Frequent gagging at dental appointments.
Severe tooth or gum sensitivity.
Difficulty holding your tongue in place.
Fear or anxiety surrounding dentists.
If any of these problems apply to you, let us know before your next appointment! We are always happy to help our patients feel comfortable in our Mound office!
Dental Anxiety Treatment
Sedation dentistry can help you get through a single dental appointment, but it can also help you come to appreciate and even enjoy your visits with us!
Every time you take advantage of sedation dentistry at West Lakes Dentistry, you'll be teaching your mind and body that our office is a safe place. The relaxed feeling you'll get with our sedation options will allow you to get the care you need without stress.
Eventually, you'll begin to associate our office with those feelings of relaxation and comfort and you won't even need sedation dentistry anymore!
What Kind of Sedation Options Are There?
Talk with one of our dentists about your anxiety. We make it easy! You don't even have to call, just fill out our contact form and we'll get back to you soon! We'll ask a few questions to get a better idea of your situation and prescribe one of two sedation options.
Oral Conscious Sedation
Do you struggle to even make it to your dental appointments without having a panic attack? Oral conscious sedation is perfect for you! This sedation option works in three simple steps:
Before your appointment, you'll take a prescription pill that will make you feel relaxed and a little sleepy.
At your appointment, we'll perform whatever treatment you need and you won't feel a thing. You'll be conscious enough to answer questions, but will be otherwise relaxed.
After the appointment, you'll be drowsy enough to need a ride home and likely won't remember much of the appointment.
Nitrous Oxide
If you aim to get rid of your dental anxiety, nitrous oxide (laughing gas) is the way to go! Nitrous oxide is administered during your appointment through a nasal mask. It's a gas that makes you feel comfortable, relaxed, and happy.
Once your appointment is over, we'll remove the mask and you'll be able to perk right up within a couple of minutes. You'll even be able to drive yourself home!
Nitrous oxide can turn your dental experience into a positive one! Start training your brain to see dental visits in a positive light!
Very knowledgeable, gentle, and get the job done well! I love it here:)
– Nicole S.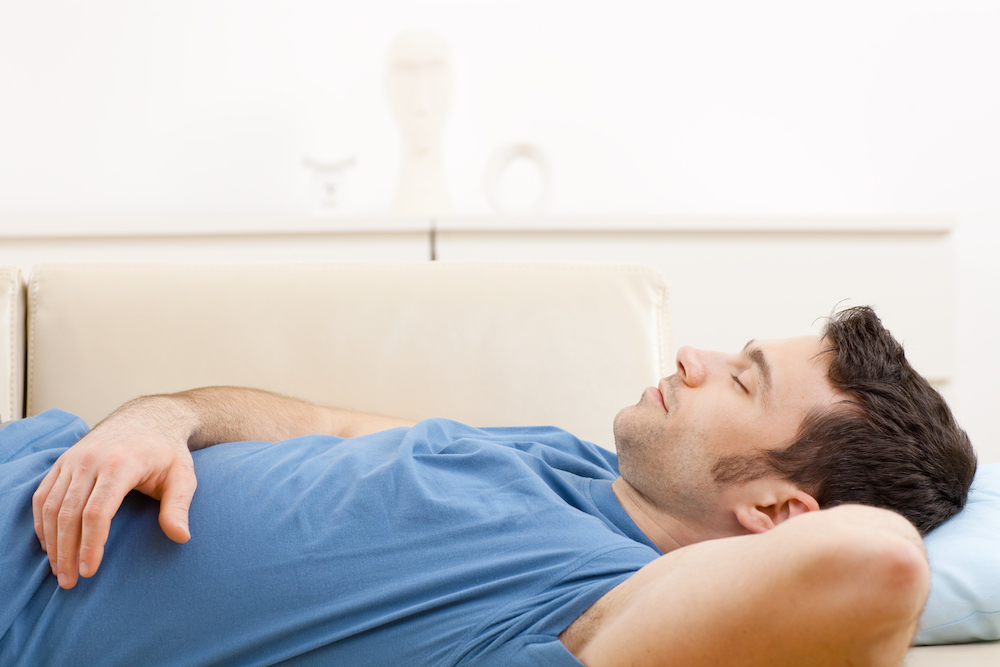 Enjoy the Inviting Atmosphere at West Lakes Dentistry
On top of our sedation dental treatments, we also offer a comfort menu to help make all of our patients comfortable:
Children's play area with toys, books & video games.
Beverage station with coffee & water.
Treasure tower with prizes.
Massage dental chairs.
Blankets available.
Headphones.
Free Wifi.
TVs.
Patient Care Is Our Top Priority
Enjoy dental care like you never have before! We offer a unique experience at West Lakes Dentistry, one you won't want to miss out on! Ditch your dental anxiety and get the dental care you need in comfort and serenity. Fill out our contact form to discuss sedation dentistry with us today!