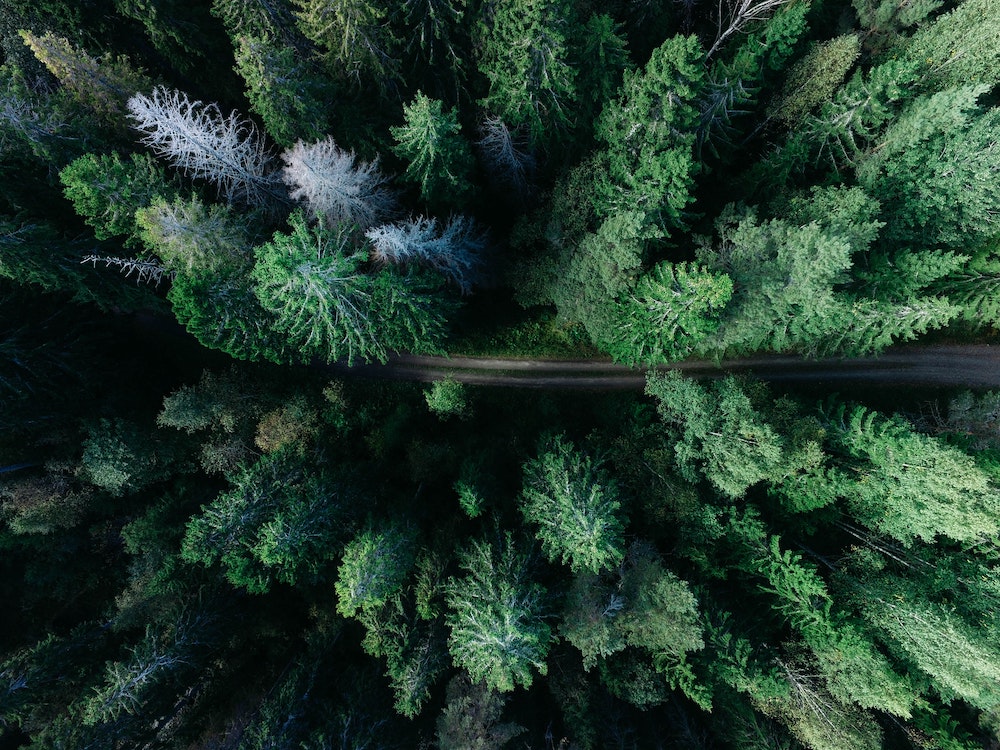 Tooth Repair in Mound
Dental Crowns and Dental Bonding
Accidents happen. When they happen to your teeth, it might be painful, but there's no need to panic. West Lakes Dentistry has your back—or at least, we've got your teeth! Using dental crowns and dental bonding we can fix you right up in just a couple of appointments.
Why Repair Your Tooth?
If the crack or break itself doesn't bother you with pain or embarrassment, then consider how that damage might affect your health.
Any break in a tooth's enamel is an opening for bacteria to enter the sensitive inner parts of the tooth. If this happens, you could get a painful tooth infection that may need a root canal or even an extraction.
We'd prefer to help you avoid all of that by using simple cosmetic procedures like crowns and bonding.
What Are Dental Crowns?
Dental crowns are little white caps that fit over damaged teeth. Our dental crowns are made from porcelain making them strong and natural-looking with a smooth feel to give you comfort and peace of mind.
Dental crowns are made to match the rest of your teeth. Not only do crowns protect your dental health but they give you an incredible smile too!
Dental crowns are great for smoothing over moderate to severe dental issues such as:
A cracked tooth.
A missing tooth.
A chipped tooth.
Worn down teeth.
How Long Do Dental Crowns Last?
Our advanced technology can help us create dental crowns that last up to 15 years. When you get a crown from us, it will protect your tooth for years and won't require constant maintenance. As long as you keep up a proper oral hygiene routine through flossing, brushing, mouthwash, and semi-annual dental appointments, you'll be able to keep your crown for years.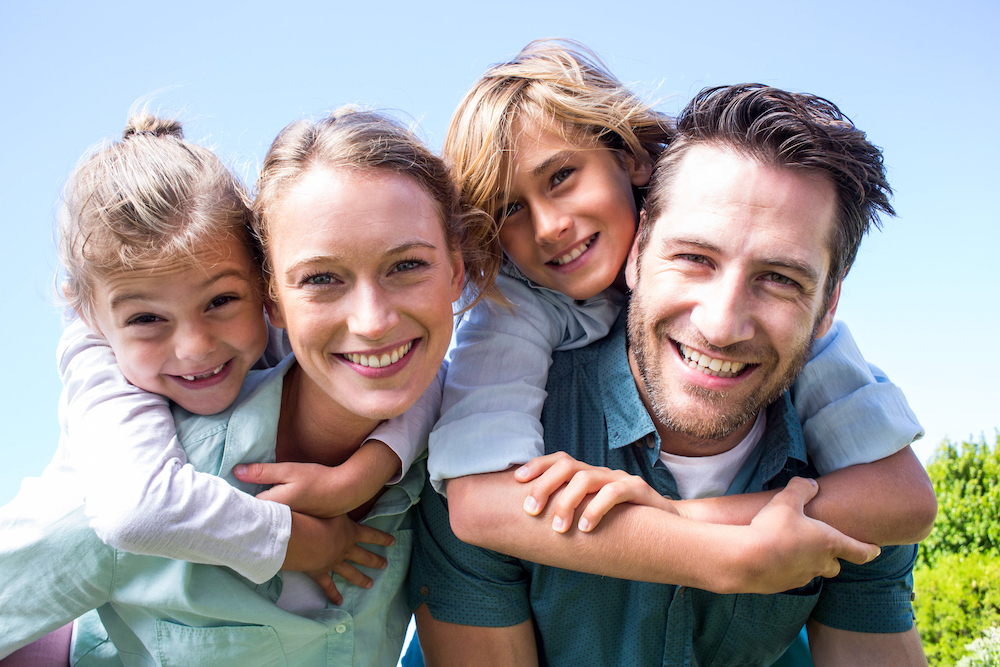 What Is Dental Bonding?
Dental bonding is a malleable resin putty-like material that fills in or corrects a broken or chipped tooth. It patches your tooth and, once it has hardened, it is strong and durable. To help with the hardening process we use a special light that will help the resin become a long-lasting addition to your smile.
The putty material is designed to match your exact tooth shade. This creates a completely natural and seamless look for your smile while fixing any dents, cracks, and breaks.
What Is the Difference?
Dental bonding is only for minor dental problems. Bonding builds onto a tooth whereas, a dental crown covers the entire tooth. Both match the color of your remaining teeth, protect against bacteria build-up, and allow you to keep your tooth.
How Long Does Dental Bonding Last?
Dental bonding tends to last between three to ten years before needing to be touched up or replaced. This is completely dependent upon how well you take care of your dental bonding. The more precaution and the more you take care of your bonding the longer it will last.
I have been pleased and satisfied with my experiences to date with West Lakes Dentistry!!! All of the staff have been kind and generous with their work, thoughts and deeds! Keep up doing what you are doing!!! Thanks.
– Mike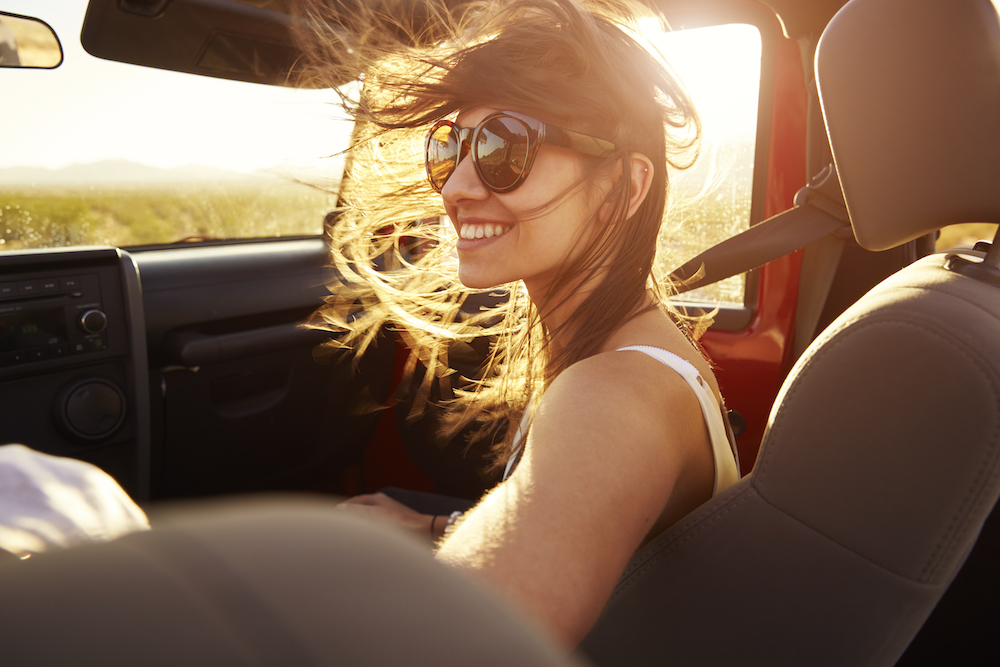 How To Make Your Repairs Last
Brush Twice a day: An important part of any dental hygiene routine is teeth brushing! Brushing your teeth clears your teeth and your crown or bonding of food debris and bacteria.
Floss Daily: Your toothbrush can't always reach into the cracks between your teeth. Floss is a great way to protect the sides of your teeth, crowns, and bonding from wear.
Visit the Dentist: We should be seeing you every six months for an exam and cleaning appointment. This will help us keep your newly repaired teeth healthy.
Schedule Now To Get Your Natural-Looking Smile!
Want to see how dental crowns or bonding can work with your smile? Meet with one of our dentists today at our Mound office to find out! Let's discuss what your dental needs are and then we'll recommend a treatment that will help you get the smile you miss!
Give us a call today to get started!