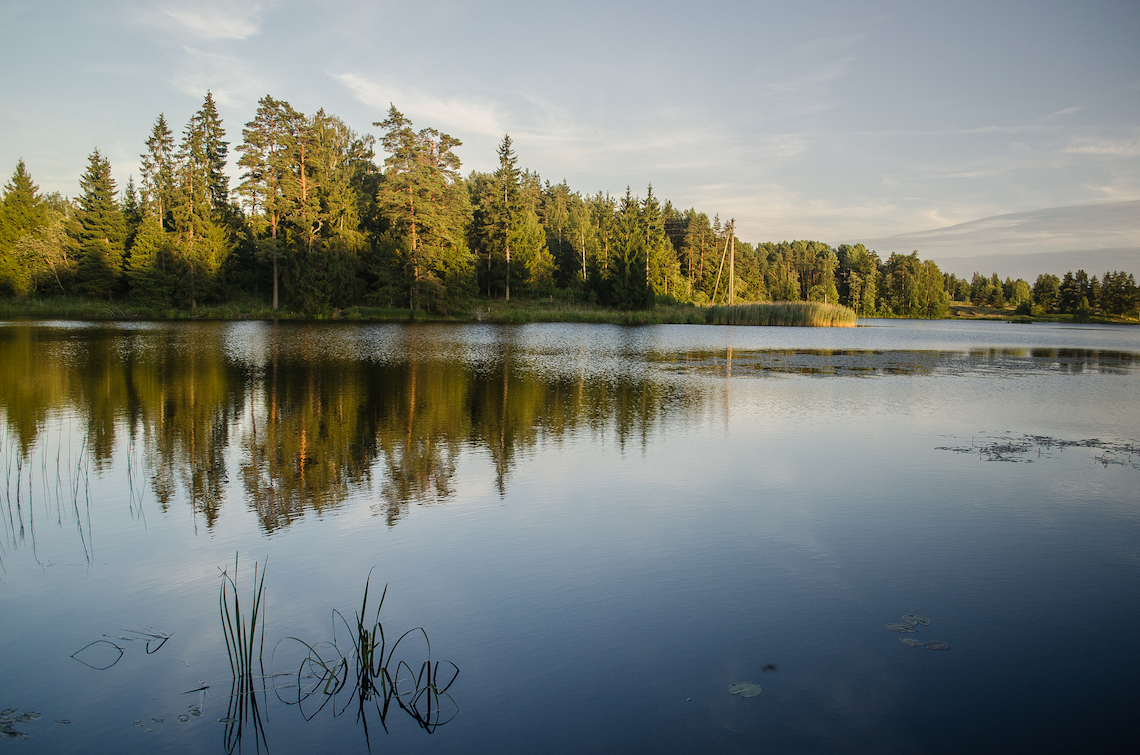 Comprehensive Dental Services in Mound
At West Lakes Dentistry, we offer quality, comprehensive dental care. We want to be there for our patients, no matter what they need! Our collection of services can help you with a variety of dental problems.
I want a Healthy Mouth
Gum Care
General & Preventive Dentistry
---
I have a Broken or Chipped Tooth
Veneers
Tooth Repair – Bonding & Crowns
Emergency Dentistry
---
I have Missing Teeth or Trouble Chewing
Dental Implants
Hybridge Implants
Dentures
---
I want to Straighten My Smile or Fix My Bite
I want a Better Smile
Cosmetic Dentistry
Teeth Whitening
Veneers
I have a Dental Emergency
Emergency Dentistry
Root Canals
---
I'm having Trouble Sleeping or Breathing
---
I'm Nervous About Visiting the Dentist
Sedation Dentistry
Patient Comfort
Patient Amenities
Advanced Technology
---
We love to see you smile and we hope to see you soon!
Call us to schedule an appointment today!