YOUR WEST LAKES DENTISTRY TEAM
We have put together an amazing dental team that is both experienced and caring. The goal for each team member is to exceed your expectations while providing advanced, comprehensive dental services and care. It's a commitment that allows us to make your visit comfortable and to deliver the best possible outcomes for your smile.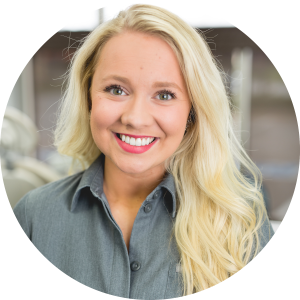 "I love being part of changing patients' smiles. Seeing the confidence people leave with, and patients that are PROUD to smile now, that alone is super rewarding!" Nikki was born into a huge family … but she is an only child. She grew up with 7 cousins that treated her like siblings. She was never alone, and it's still that way today! She has one nephew named Theo who is the CUTEST EVER! No kids; just a dog named Clooney and a horse named Kodee.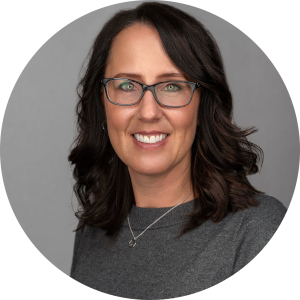 "I love interacting with people and the rewarding feeling I get when a patient benefits from the treatment our clinic provides." Shari lives in Chaska with her husband, Trevor, and her two children, Madeline and Mitchell. She has a yellow lab and a cockatiel named Romeo. Shari is originally from Canada but has spent the last 15 years living between Minnesota and Texas. Her hobbies are gardening, home improvement projects, and spending time at the cottage.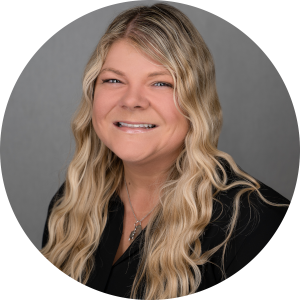 "I enjoy working in the dental field because each day is different in its own way. I like the variety in seeing new faces and a brand new schedule every morning." Krystal has lived in Mound for most her life. Her family includes her husband and their two boys, Carson and Austin, and they have two cats, Stella and Tiny Cat. Krystal enjoys traveling and seeing new places. She loves spending time at their cabin and being outdoors while going for walks, camping, and fishing.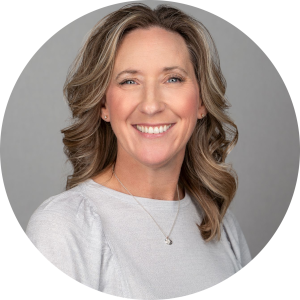 "I enjoy working in the dental field, because of the interaction I get to have with the patients and the different challenges that each day brings." Shannon lives in Silver Lake with her husband, Todd, and dog, Tyson. Together they own a construction business and have 4 grown children and 2 grandchildren that keep them busy and on the go. Her hobbies are decorating, walking, and spending time with friends and family.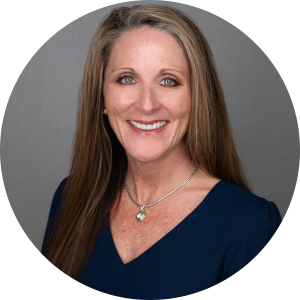 "I love seeing our patients complete their treatment and leaving our office feeling confident with their smile." Kirstie is married, and she has two kids. They also have two Siberian Huskies, two parakeets, and they love being part of the Westonka Community. In her spare time, Kirstie enjoys reading, motorcycling, and watching her kids play soccer and volleyball.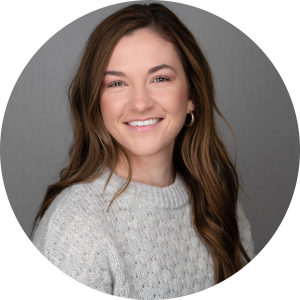 "I love having the ability to help others, and seeing their smiles transform." Danyelle is originally from La Crosse, WI, where she began her career as a dental assistant in 2015. She moved to the Minneapolis area in 2019 to continue her education and pursue her dreams of becoming a dental hygienist someday. She often goes back to La Crosse to visit with her family and friends. In her free time, Danyelle enjoys working out, traveling, and going for hikes.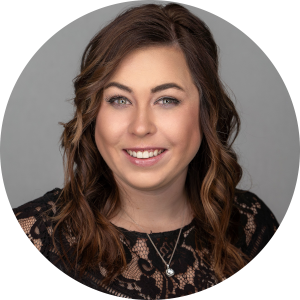 "I enjoy working in the dental field because I get to help patients feel more relaxed during their appointments, and see their smiles transform." Lauren recently moved to Mound with her boyfriend, Kyler. They have two dogs, Beau and Steve. She enjoys spending time outdoors by playing volleyball in the summer and pheasant hunting in the fall. Her hobbies are pheasant hunting, broom ball, and playing volleyball.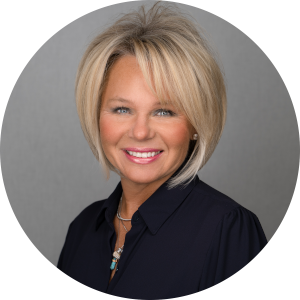 "I love working with people, and I really enjoy helping to create and maintain their beautiful smiles." Llora grew up in Mound, and she loves living in her hometown. She has three beautiful daughters and four grandsons, who all live close by. She has been in a long-term relationship with her partner, John, who also grew up in Mound. Llora likes getting together with her friends. She loves to redo furniture, decorating, and she enjoys going for walks.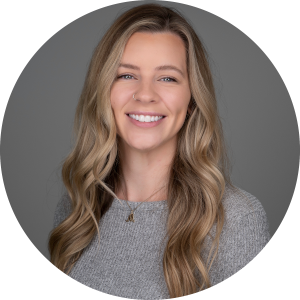 "I like working in the dental field because I enjoy caring for patients and educating them." Maggi grew up in Chanhassen as the youngest of three girls. She lived in California for three years, where she received her dental assistant training. Maggi loved living by the ocean but missed her family, so she recently moved back to Minnesota. In her free time, Maggi enjoys working out, traveling to new places, and watching movies.
"I love to help people and I enjoy watching our patients smiles transform as they complete their treatment." Melissa lives in the South Metro with her husband and four children. They enjoy playing trivia games and spending time together as a family. In her free time, Melissa likes to go fishing, swimming, and going out with her friends.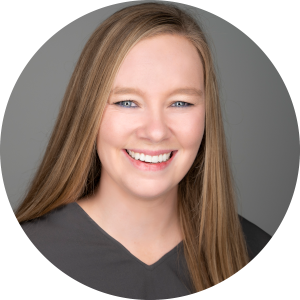 "I like working in the dental field because I like helping others and I don't want anyone to ever be afraid of the dentist." Sarah is originally from Upper Michigan. She lives in Buffalo, Minnesota with her best friend and her boyfriend. They have a golden retriever named Stout. She likes fishing, hunting, working out, and being outdoors.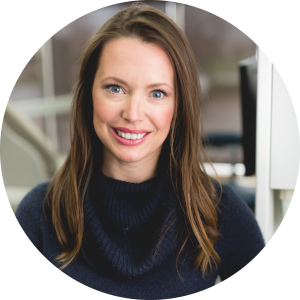 "I love meeting, helping, and educating people according to their needs and goals. Working WITH their lifestyles instead of dictating how they should achieve oral health." Alexia and her husband have three preschool-aged children. They love to adventure outdoors, bike, tend to their vegetable garden, and socialize in their amazing neighborhood! The Chaska community has great things to offer like parks, trails, community events, great schools, and programs. They especially LOVE Gale Woods Farms!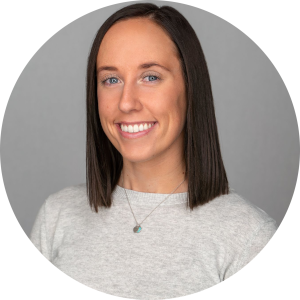 "I love working in the dental field because I get to meet new people and create healthy smiles." Cortney recently graduated from the U of M and moved back to Silver Lake, which is her hometown. Her family includes her parents, Todd and Shannon (she works here, too!), three siblings, the cutest niece and nephew, and a dog named Tyson. Cortney also has a very nice boyfriend, Max. Her hobbies are running, being on the lake, and shopping.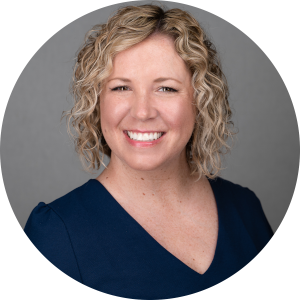 "I like meeting new people every day and making long lasting relationships with our patients. Most of all, I enjoy making nervous patients feel comfortable." Liz lives with her husband, daughter, and two dogs, LuLu and Sunny. She enjoys reading, boating, and playing with her daughter and dogs.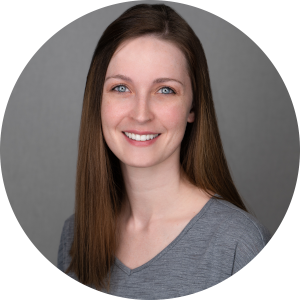 "I love seeing different patients every day and building relationships with each of them over the years. I enjoy working with patients who have dental anxieties and changing their view on dental care." Mackenzie is originally from Green Bay, WI, which is where she went to dental hygiene school. She now lives in Waconia with her husband and their two young daughters. Mackenzie enjoys spending time with her family and finding new parks to explore. She likes to do some gardening in the summer, too.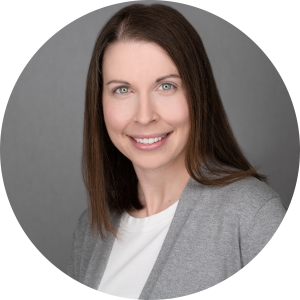 "I love having the opportunity to help build a healthier community by educating and taking care of our great patients!" Tabatha is married, and they have three children. She loves her friendly neighbors and the fact that they live in the city but are so close to the country at the same time. Tabatha likes to be outdoors and explore Minnesota with her family at the beautiful parks, on the trails and nearby lakes.