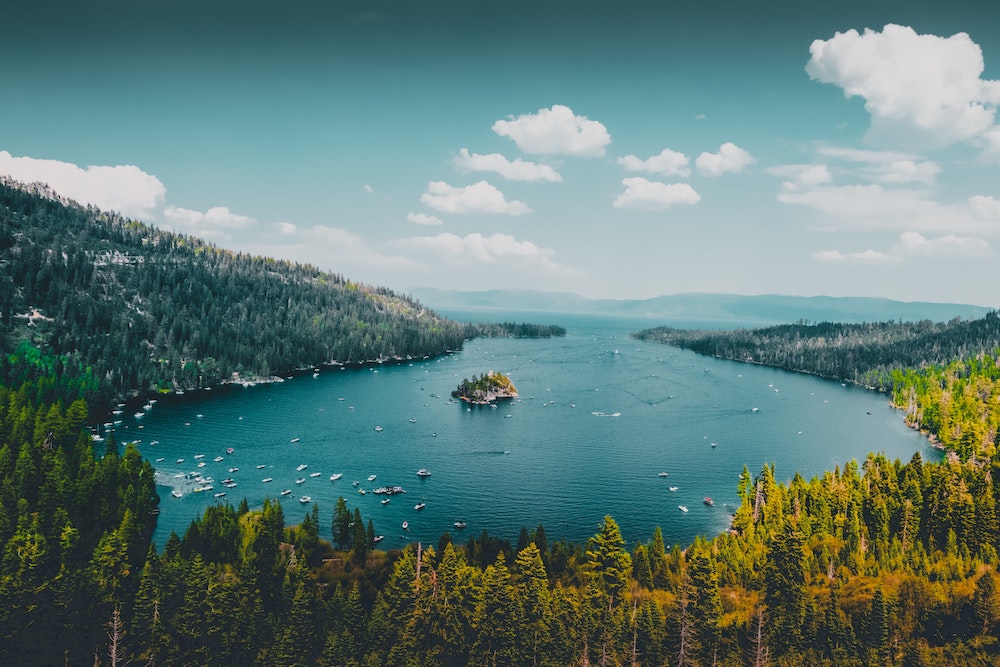 Full & Partial Dentures in Mound
West Lakes Dentistry offers many affordable denture options to cater to our older patients who are looking for reliable tooth-replacement options. If you are missing most of your teeth, this is the place to be! We are the first choice for tooth replacement in Mound!
Whichever option you choose, our dentures provide renewed health, better eating and speaking ability, and improved confidence. You don't want to miss out on getting yourself a brand new set of teeth—it will change your life! Call our office today to get started!
Our Tooth Replacement Options
Regular Dentures: These dentures are custom-made to fit snugly over your gums. They are secured with a special adhesive and are removable. Regular dentures make a great option if you're looking for a cost-effective solution with some flexibility.
Fixed-Implant Dentures: If you're looking for a more permanent tooth-replacement option, you might try fixed dentures. Implant dentures are secured on dental implants to provide stability and rejuvenated jaw strength.
The All-on-4® Treatment Concept: This treatment is a type of implant denture service that rests on only four implants placed in optimal positions. This option is great for those who want the benefits of implant dentures, but are nervous about extended surgery.
Snap-In Dentures: This denture option combines the health and security benefits of dental implants, with the removable feature of regular dentures. These dentures snap onto a set of implants but can be removed at your leisure.
Dental Implants: You can also replace teeth with individual dental implants. This procedure is usually recommended for patients with fewer missing teeth. Dental implants improve jawbone growth, help prevent gum disease, and can last a lifetime.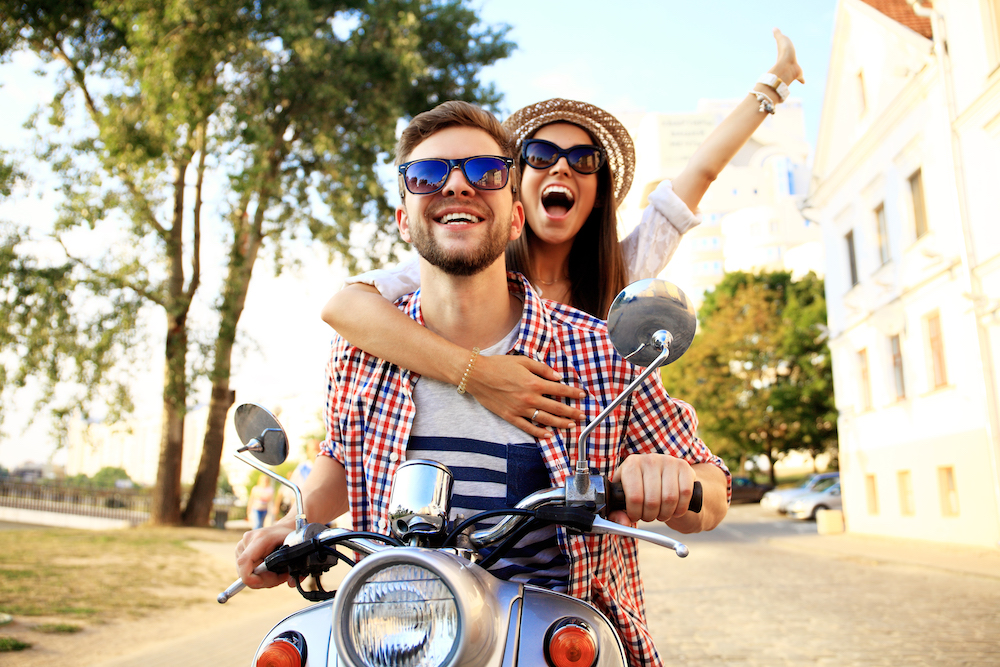 Benefits of Dentures at West Lakes Dentistry
Though you probably want to replace your missing teeth because you're concerned with how you look, there's a lot more to tooth replacement than appearance. Missing teeth can cause all sorts of problems such as:
Shifting teeth.
Gum disease.
Chronic tooth loss.
Loss of jawbone density.
Shriveled look to the face.
Temporomandibular joint dysfunction (TMD).
When you get your teeth replaced, you can prevent many of these issues and make your mouth an overall healthier place. Here's how tooth replacement and West Lakes Dentistry can help you:
Improving Your Appearance: Tooth loss can make your jaw look smaller and your face gaunter but our variety of implant dentures can fix this problem and keep your smile and face looking young for longer!
Bettering the Quality of Your Life: Replacing your missing teeth allows you to eat, communicate, and navigate daily life better. Think of all the things you could do if you weren't concerned about your missing teeth!
Allowing You to Eat What You Want: You've probably noticed that some delicious foods are hard to eat when you're missing teeth. Getting your teeth replaced can turn that back around and allow you to eat your favorite foods again!
Providing a Long-Lasting Replacement: All of our tooth-replacement options are meant to be long-term solutions. Some, such as dental implants or implant dentures, can last a lifetime if you brush and floss your teeth regularly.
Eliminating Problems Caused From Missing Teeth: All of our tooth replacements can improve your health! Those with implants included will go even further by preventing periodontal disease, jawbone loss, and shifting teeth.
The team at West Lakes Dentistry is awesome! From my initial phone call to schedule my first appointment to the appointment itself everything was so personable. My dental hygienist was friendly and nice. Best of all, she was gentle on my teeth and gums during the check-up, always making sure I was comfortable. The whole experience was great and I'm looking forward to going back!! – Jenny R.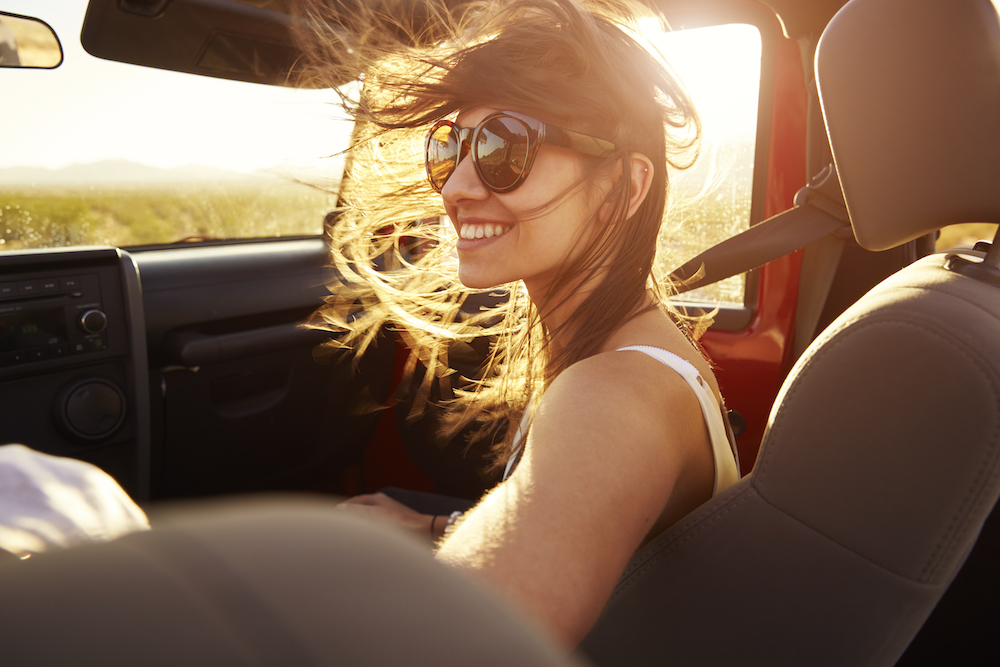 How Do Implant Dentures Work?
Whether regular implant-supported dentures, snap-on dentures, or the All-on-4® Treatment Concept, all of our implant affordable dentures involve the same general principles: an arch of false teeth attached to a series of implant posts inserted into the jaw.
Just like your real tooth roots, these implants bond with the jawbone and stimulate it, keeping it healthy. Bonding with the jaw is important because that's what provides the stability needed to support your dentures.
DOWNLOAD OUR DENTAL IMPLANT PRICING & INFORMATION GUIDE
Fill out the form below and we will email/text you the guide along with a
$350 savings offer!