Celebrating Children's Dental Health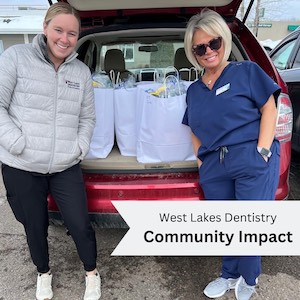 It is a priority at West Lakes Dentistry to give back to the communities that we live and work in. Each year, our team organizes our student bag project to celebrate National Children's Dental Health Month. This year, the staff at our Mound office worked together throughout the month of February to make close to 900 bags. Each bag included a toothbrush, a referral card, and a dental info sheet… (Read More)
---
Bowling Over Our Team Members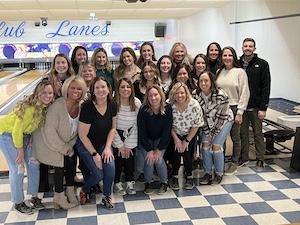 At West Lakes Dentistry, we believe that a close-knit office staff provides a better atmosphere for our patients… (Read More)
---
Sponsoring Local Dancers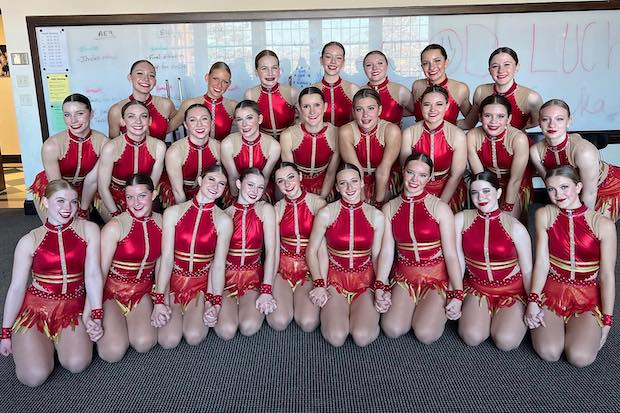 West Lakes Dentistry is happy to be a sponsor of the Mound Westonka Dance Team – the Hawkettes… (Read More)
---
WeCAN Adopt-a-Family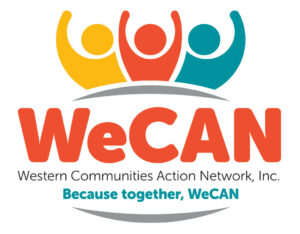 Our two West Lakes Dentistry offices were fortunate to be able to sponsor a local family for Christmas and help them get needed items… (Read More)
---
Helping the Mound Hockey Team Hit the Ice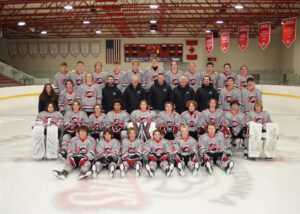 We are supporting the Mound Westonka High School girls' and boys' hockey teams with a Gold Sponsorship… (Read More)
---
Supporting the Westonka Nordic Ski Team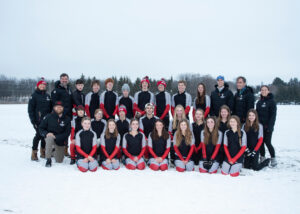 West Lakes Dentistry is proud to have supported the Mound Westonka High School Nordic Ski Team for their Nordic Scramble on December 11th… (Read More)
---
Bi-Annual West Lakes Dentistry Team Meeting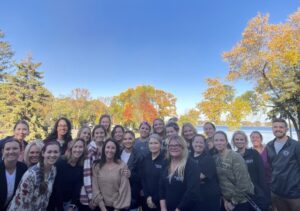 Bi-Annual West Lakes Dentistry Team Meeting (Read More)
---
Walking for a Great Cause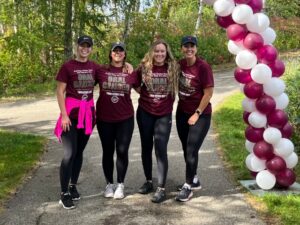 We were proud to be part of the annual Oral Cancer Foundation Walk for Awareness. All the proceeds benefit The Oral Cancer Foundation. This foundation is a national public service, designed to reduce suffering and to save lives through prevention, education, research funding, advocacy, and patient support activities… (Read More)
---
Hilltop Playground Fundraiser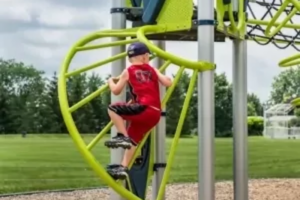 West Lakes Dentistry is proud to be a playground equipment sponsor for Hilltop Primary School in Minnetrista. We've sponsored the Sunbeam Climber to help replace their current playset, which is in great need of being replaced. We believe in the importance of providing children a beautiful and safe space to play and explore. They're still… (Read More)
---
Golfing for the Wrestlers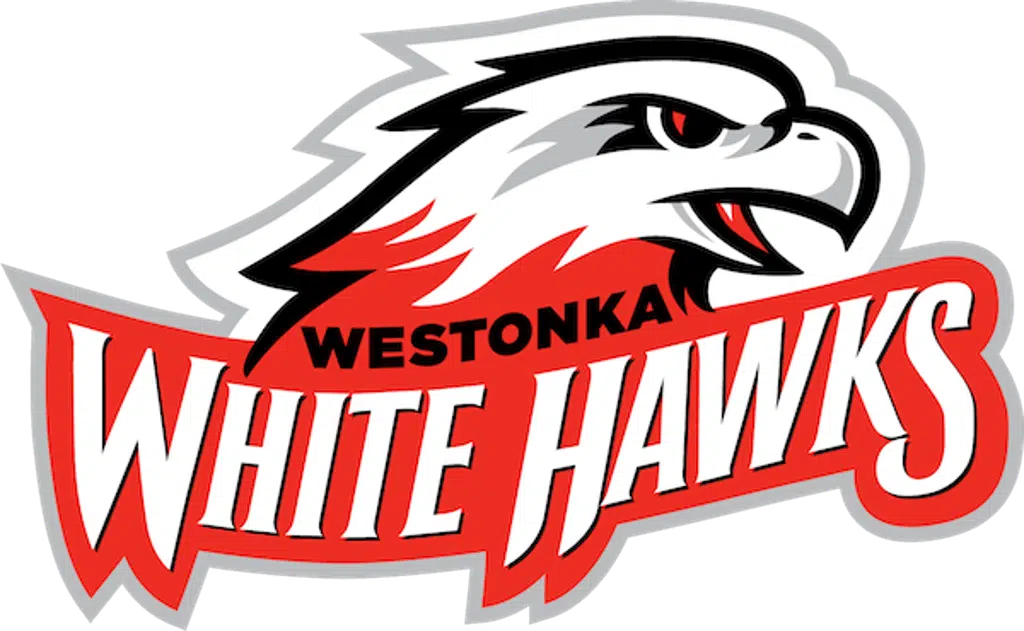 West Lakes Dentistry was happy to be a Gold-level sponsor at the 18th Annual Golf Tournament for the Mound Wrestling Organization on August 19th. We believe it's important to support local sports and youth groups.
With the efforts of all the sponsors, the Mound Wrestling Organization was able to raise over $6,800, which was their… (Read More)
---
OSHA/CPR Training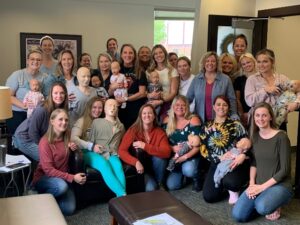 Every year in the beginning of September, we dedicate a full day to training. September 9th was our day and was sponsored by Ovation Orthodontics!
The clinical team spent their morning at an OSHA seminar that addressed how to develop and maintain safety in our office… (Read More)
---
Building Team Unity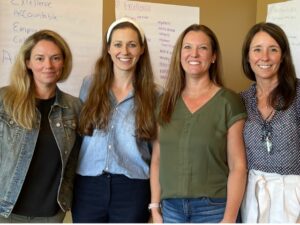 Over the Labor Day holiday weekend, we came together as a team for our Culture Camp. The purpose was to reconnect and to build on the principles we value the most… (Read More)
---
Marching Right Along with the Spirit of the Lakes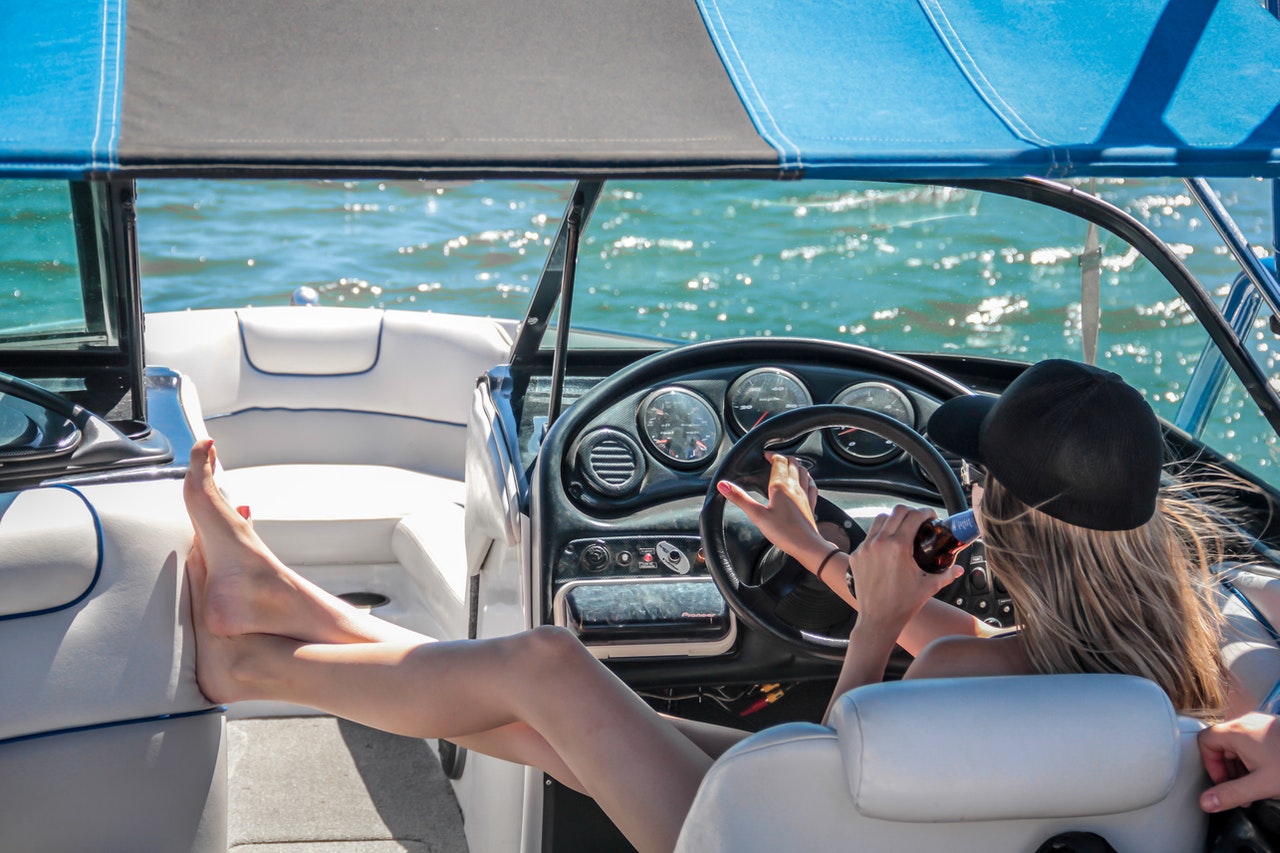 The Spirit of the Lakes Festival is an event that our team looks forward to each and every year. It's held right at Surfside Park in Mound, and is a community favorite for great food, music, fireworks, and summertime fun.
The festivities started on the water on July 21st, with the activities lasting all weekend… (Read More)
---
West Lakes Dentistry is Pleased to Support BeLikeTommy Project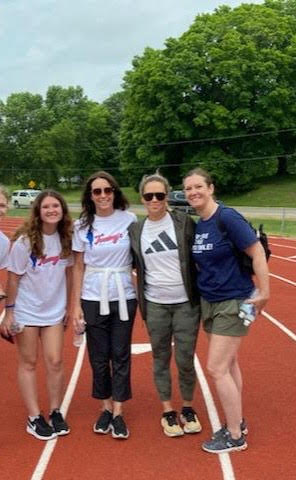 On Sunday, June 12, 2022, doctors and team members of West Lakes Dentistry participated in Tommy's Olympic Speed Walk, held at Mound Westonka High School. The Tommy's Olympic Speed Walk is a charity event in support of the BeLikeTommy Project (https://beliketommy.org), which raises money for advanced research and diagnostic approaches for Adolescent Sudden Cardiac Death… (Read More)
---
Our Culture
OUR VISION: To make dental health care as accessible and successful for our patients as possible, because oral health is an essential part of overall health.
OUR MISSION: To exceed the patient's expectations while providing advanced, comprehensive services and care that empowers patients to maintain beneficial oral health practices throughout their lifetime.
OUR CORE VALUES:
EXCELLENCE
Our team aims to achieve operational excellence by employing innovative and progressive processes, technologies and is dedicated to continual improvement at every level related to the patient experience. We leverage leading evidence-based procedures and cutting-edge technologies to deliver the best possible outcomes.
COLLABORATIVE
We deliver optimum prevention and treatment solutions, using an integrated, risk-management delivery model which invites collaboration among patients and team members. Our process helps to guide patient outcomes that lower the risk for future problems and better achieves the healthy results they want and need.
TRUST
Trust is the foundation of a successful patient relationship. We build relationships to the highest level of trust by making sure every patient feels welcomed, heard, nurtured and appreciated at every touch­point in the patient experience.
EMPOWERING
We value shared decision-making. We inspire positive change by educating patients on the connection between oral and overall health, and creating achievable treatment plans that empower patients to take an active role accomplishing successful treatment outcomes and maintaining optimal oral health.
PATIENT-CENTERED
We make it easy to get the dental care patients want and need. We are mindful that dental care needs to be flexible, convenient and affordable. Our team understands that patients have questions, fears and concerns and we are here to help address them.